UPDATE: Combs posted a video on Instagram Monday saying that he was only joking and was not changing his name. We repeat not. But he'll still answer by Love if you want to call him that.
Rapper and impresario Sean "Diddy" Combs announced Saturday that he's changed his name ― again ― to "Love, aka Brother Love."
In a Twitter video he posted on his 48th birthday, the mogul who seems to be formerly known as just about everything conceded that his new name "could come off as corny to some people," he said.
"I'm just not who I am before," he explained. "I'm something different."
The Grammy winner warned, "I will not be answering to Puffy, Diddy, Puff Daddy or any of my other monikers but Love or Brother Love, OK?"
Back in July, Combs told "Today" (see clip at the top) he was entering a "Sean phase."
"I'm in search for the person I lost through the different personalities and nicknames," he said.
That phase didn't last very long, Brother Love.
Before You Go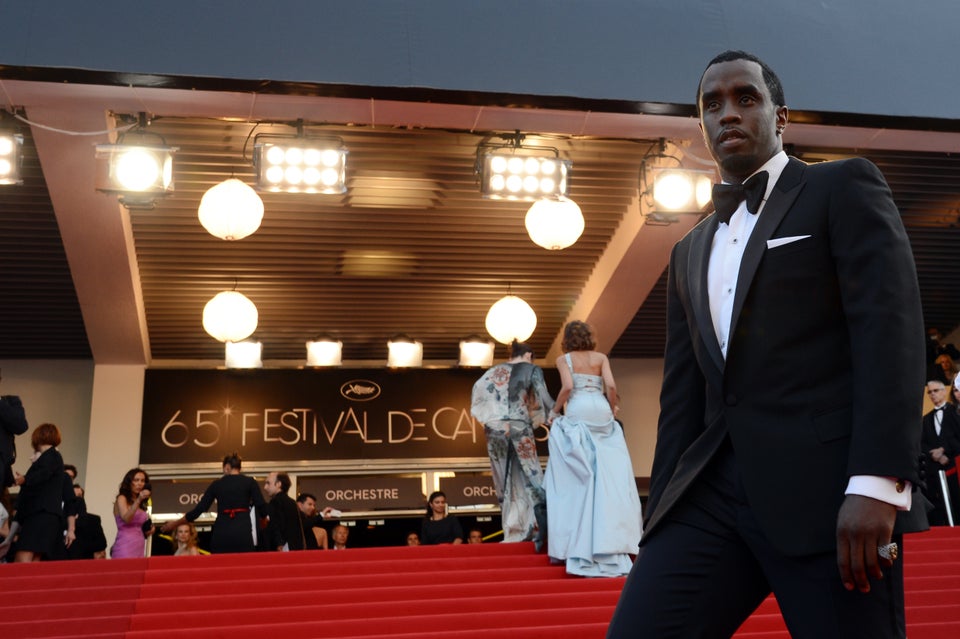 Diddy Photos
Popular in the Community