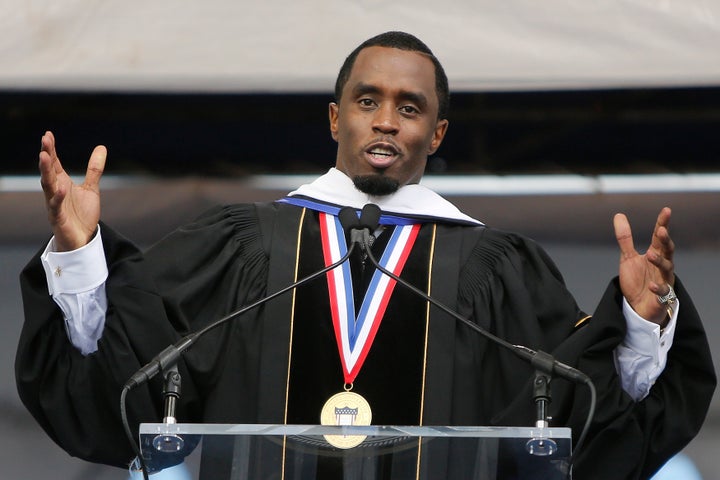 On Monday, Combs was in attendance to celebrate the opening of Capital Preparatory Harlem.
"Great schools and great education make a big difference," he said during a speech to students and faculty. "Unfortunately, too many people don't get the opportunity to succeed, no matter how hard they try. This is leveling the playing field here at Capital Prep."
Previously: It appears Sean Combs is diddy-bopping his way to improving New York City's education system.
"I want to impact the lives of young people in my community, and build future leaders. The first step is offering access to a quality education," Combs said in a statement provided to The Huffington Post. "Every young person should have the tools they need to succeed. All our children should be able to pursue their dreams. That is something I can impact with this school."
Joining Combs' milestone venture will be educator and founder of Capital Preparatory Schools, Dr. Steve Perry, who will oversee the school and Orlando-based educator Danita Jones, who has been named as the school's principal. Additional educators are expected to be named prior to the school's fall opening.
Over the course of five years Combs met with local leaders and education experts, such as Dr.Perry, to outline the school's groundwork to enrich the lives of Harlem students.
"I'm inspired by Sean Combs' belief that educating our young people is the key to opening up a world of opportunity for them," Dr. Perry said in the release. "Sean and I have spent many long hours over the last five years talking about education and how best to meet the needs of the young people of Harlem, and I couldn't be more pleased to continue this journey through the opening of the school."
The charter school is currently accepting applications for students in the sixth and seventh grades and will expand a grade each year until 700 students are fully enrolled in the school through grade 12, according to a press release.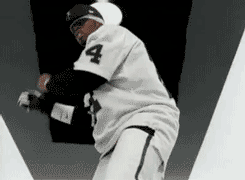 For more info on the Capital Preparatory Harlem Charter School click here.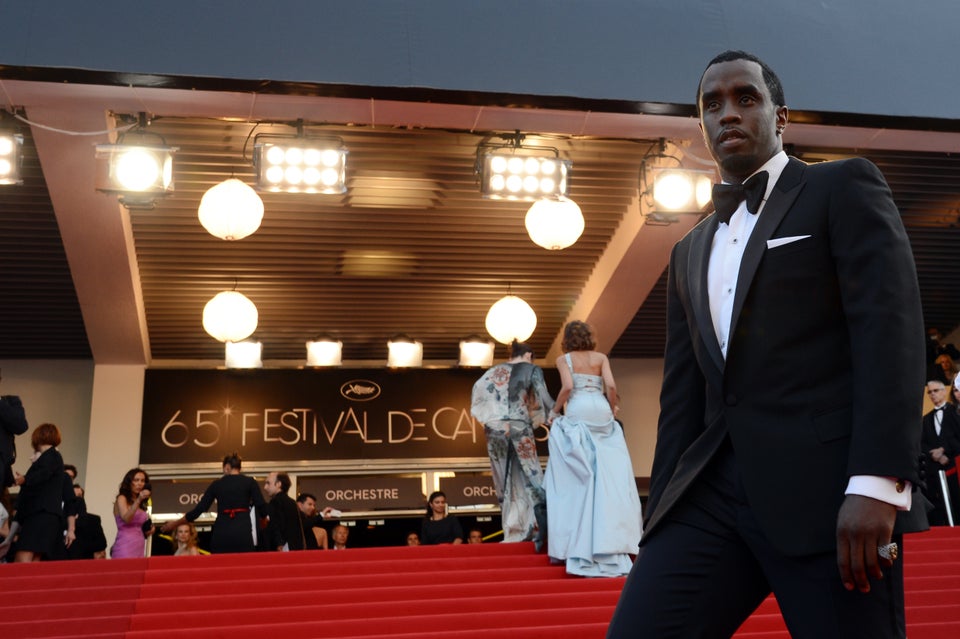 Diddy Photos