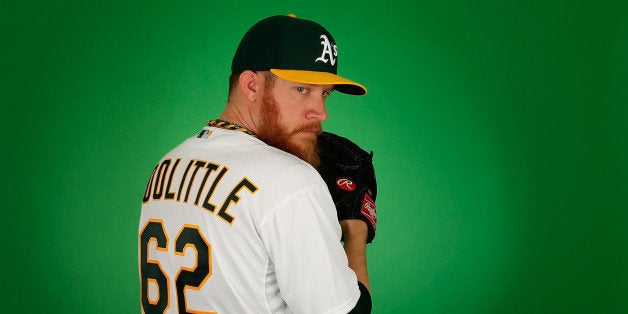 The girlfriend of Oakland Athletics pitcher Sean Doolittle is being praised for her response to a forthcoming LGBT Pride Night that will be hosted by her boyfriend's team.
Eireann Dolan, who was raised by two moms, said she was "disheartened" to see responses to the June 17 event from "people who, for whatever reason, do not support this night of inclusion and community" who were vowing to sell their tickets on social media, the San Jose Mercury News first reported.
"Everybody is entitled to their own beliefs and as long as nobody is getting hurt, I'm happy. I also can't stop you from selling your tickets," she wrote on her blog. "I won't tell you that you are wrong or that you are not allowed to think or act that way."
She continued, "So, A's fans; if attending a baseball game on LGBT Pride Night makes you at all uncomfortable, it is probably a good idea to sell your tickets. And I have the perfect buyer. ME!"
Meanwhile, the Oakland A's released a statement to the Mercury News in response to Dolan and Doolittle's beneficence, noting, "We are hopeful that the support that has been expressed for the event in the past few days will make it an even more successful first-year event and demonstrate that the A's organization welcomes and supports the inclusion of all fans."
Before You Go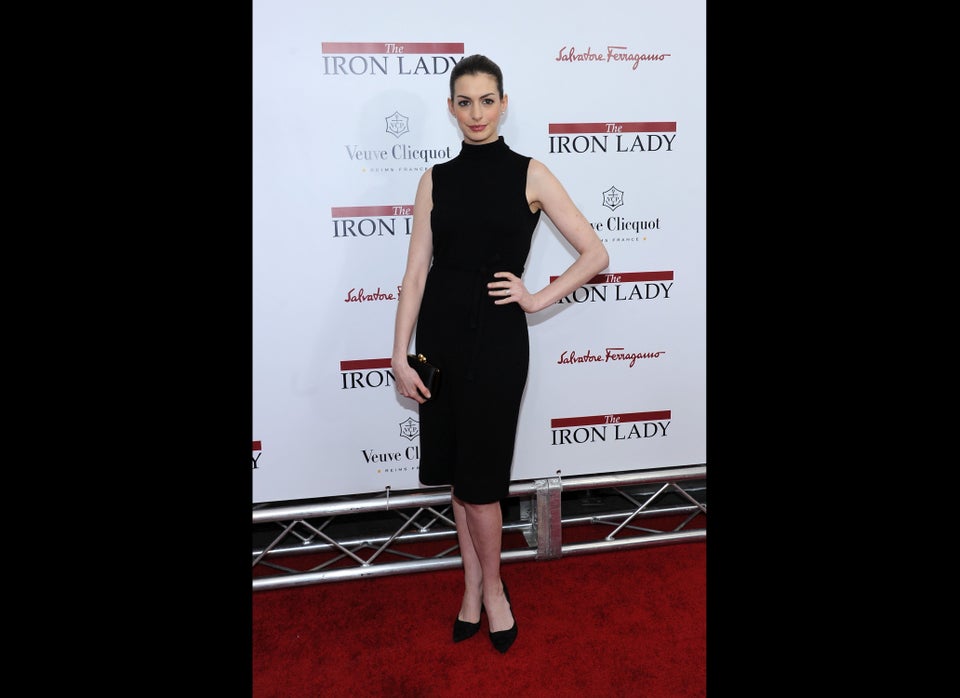 Straight Allies
Popular in the Community