 If Rep. Sean Duffy (R-Wis.) had his way, buying health care would be just like buying a lawnmower.
In a radio interview with WIXK host Jeff Patterson on Wednesday, Duffy equated lawnmower shopping with getting a colonoscopy. His argument was that Americans have "no clue" how much the medical procedure costs, but the lawnmower's price is obvious at checkout.
"You're talking about cost controls," Duffy said. "First of all, do we have cost controls on lawnmowers?"
Patterson noted that a lawnmower is different from heart surgery, for example.
"Because you have competition," replied Duffy. "And so if you have competition within the plans, you have a right to purchase in the exchange of Medicare, we believe that that competition drives prices down. And when we see markets work in competition in any sector of the economy, we see higher quality and lower prices. And that's what we're advocating for within health care."
Of course, purchasing a lawnmower is not as easy as navigating the complex marketplace of health care options. If a consumer cannot find a lawnmower in their price range, they can shop around or simply wait. The worse things that could happen are an unsightly yard and the eventual ire of their neighbors.
Cancer patients, however, cannot afford to wait, and even if they opt for the cheapest treatment, it may not be the best product available on the health care market -- and they might not be able to sort through the complex intricacies of insurance to find that out.
Duffy counts himself among the Paul Ryan faithful, pointing to the GOP vice-presidential nominee as a guiding force for the freshman class of Republican lawmakers ushered in by the 2010 midterms.
Ryan's budget plan would offer future seniors a fixed amount of money to spend on Medicare, a voucher-like approach that Democrats have pounced on as "ending Medicare as we know it." They predict that Ryan's Medicare proposals would send the entire program into a "death spiral" if wealthier seniors opt for private insurance plans if the federal governments starts asking them to pay more out of their own pockets.
Before You Go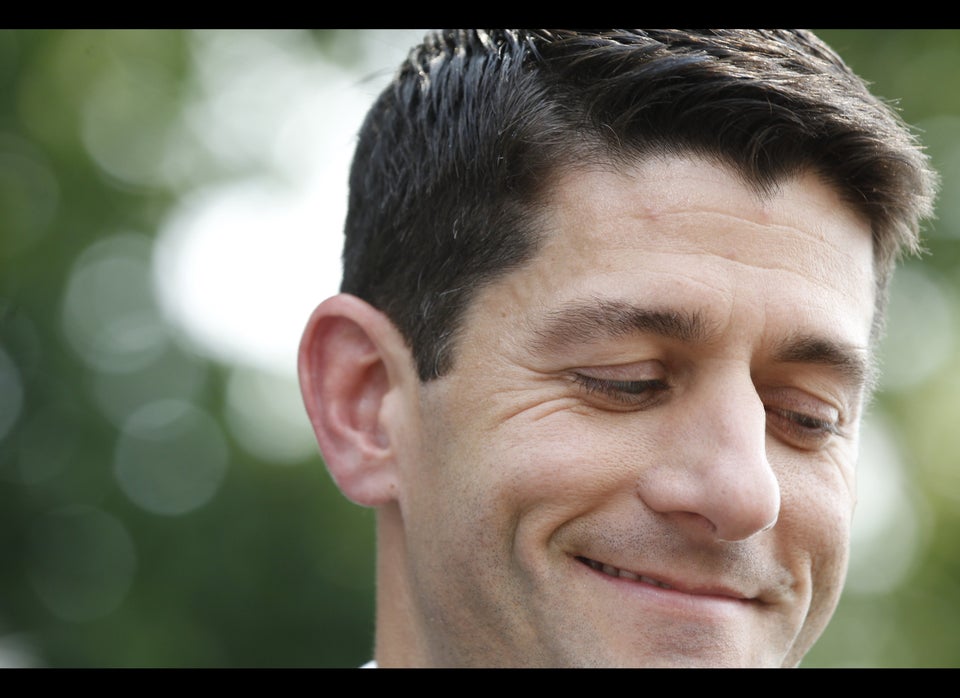 Economic Predictions That Were Blatantly Wrong (Or Have Blatantly Yet To Come True)
Popular in the Community