The Fox News and radio host called the hotline on Monday and spoke on-air with employee Earline Davis about promised improvements to the Obamacare website. Hannity brought Davis back onto the show on Thursday, and she revealed that she had been let go after their conversation.
Davis said that when she returned to work the morning after the phone call, she was escorted up to HR and told that she would be released from the company. When Hannity asked her what the specific reason was, she told him that her employer said she was not permitted to have contact with the media. Davis claimed she was never told this and had no idea that this was company policy.
Hannity promised Davis a one year tax-free salary of $26,000, as well as help her to find a new job so that she can continue to support her two children.
Watch the video to hear the interview.
NOTE: Following earlier reports from Fox News, this article initially misspelled Earline Davis' first name.
Related
Before You Go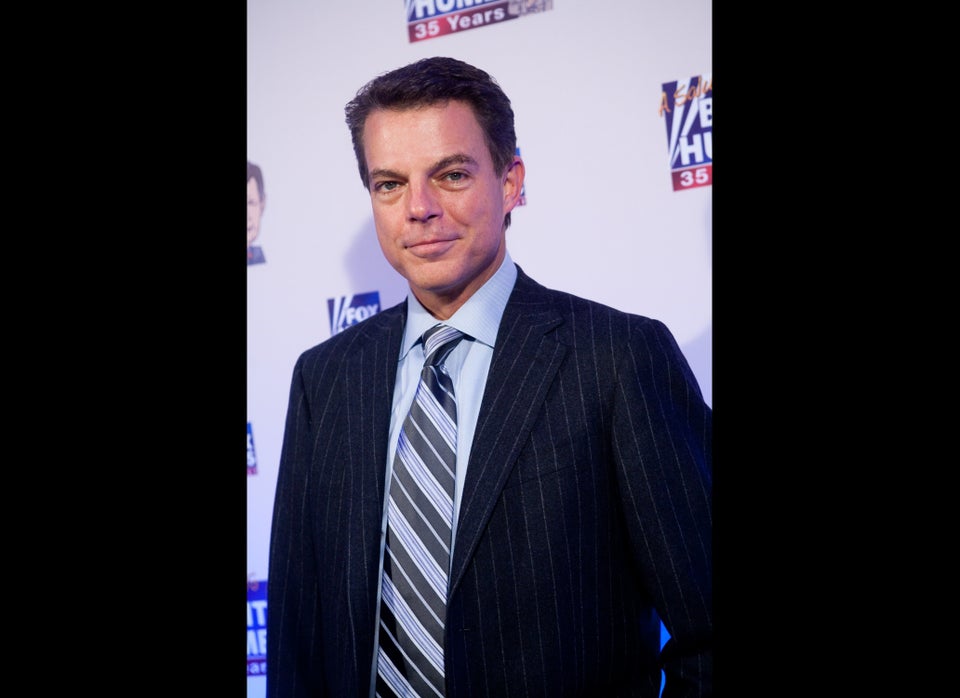 Faces of Fox News
Popular in the Community