Just one problem: Booker hadn't been silent.
Hours before Hannity's show aired, Booker addressed the allegations on CNN:
He has denied the allegations.
Hannity issued an "update" at the end of his show, but delivered it while referring to Booker by the mocking nickname of "Spartacus."
Hannity and others on the right have used "Spartacus" as a derisive nickname for Booker since an incident during the confirmation hearings for Supreme Court Associate Justice Brett Kavanaugh. Booker seemingly defied rules by releasing confidential documents.
"This is about the closest I'll probably ever have in my life to an 'I am Spartacus' moment," he said at the time.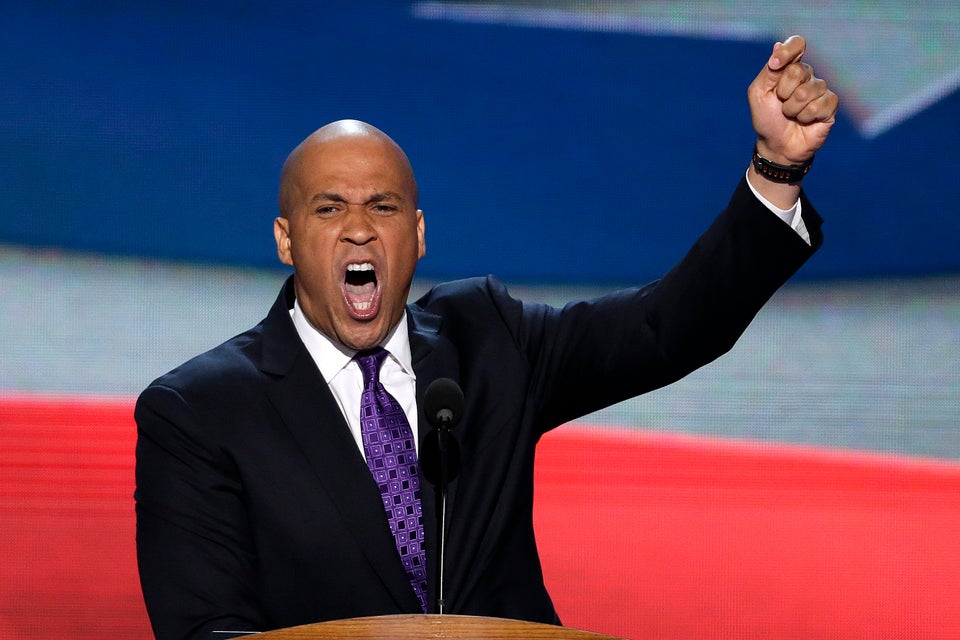 Cory Booker Gets Intense
Popular in the Community