When Hillary Clinton was running for the presidency, Hannity claimed the probe into her private email server would create a "major constitutional crisis" and prevent her from doing the job if she won the election, as a clip from his Oct. 31, 2016 broadcast shows.
Hannity has been singing a different tune lately.
See his October comments above.
Related
Before You Go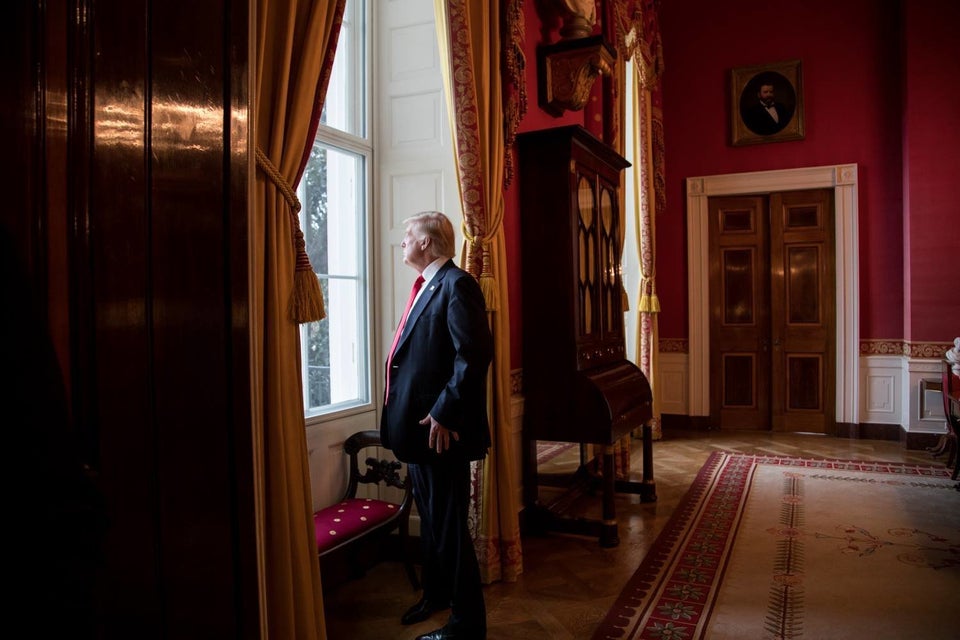 Trump's First 100 Days
Popular in the Community