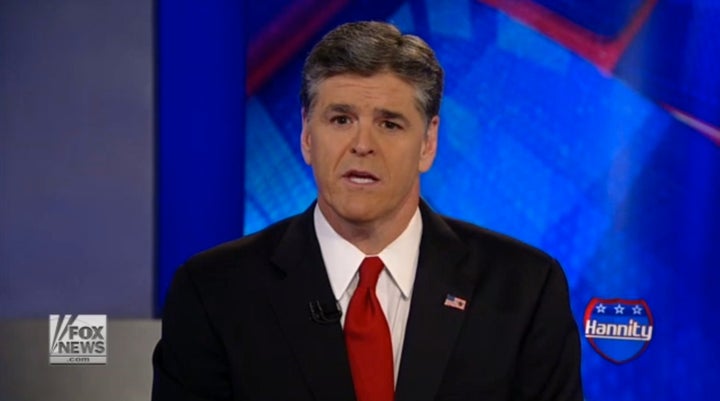 PLAYBOY: Let's move on. Fox News's ratings are down, and your show in particular has taken a hit this year.

HANNITY: No, actually, our ratings are back up.

PLAYBOY: Your ratings were down 35 percent in February.

HANNITY: Well, from the year before, which was an election year.

PLAYBOY: Rachel Maddow has beaten you in your time slot.

HANNITY: Never! Not once!

PLAYBOY: She has in the key 25- to 54-year-old demographic.

HANNITY: But overall, we're at double her ratings. You've got to be careful how you make these comparisons.
Later in the interview, Hannity was asked if he regretted saying that President Obama "grew up in Kenya" on his Fox News show in 2011. "But he did grow up in Kenya, and he told The New York Times that he went to a school there and one of the most beautiful things on the planet is Islamic prayer at sunset," Hannity insisted. He later added, "He went to a Muslim school in Indonesia, or wherever it was, Kenya. I forget. Now you've got me. I think it was Indonesia. I'm trying to remember his biography. It's going back so long."
Related
Before You Go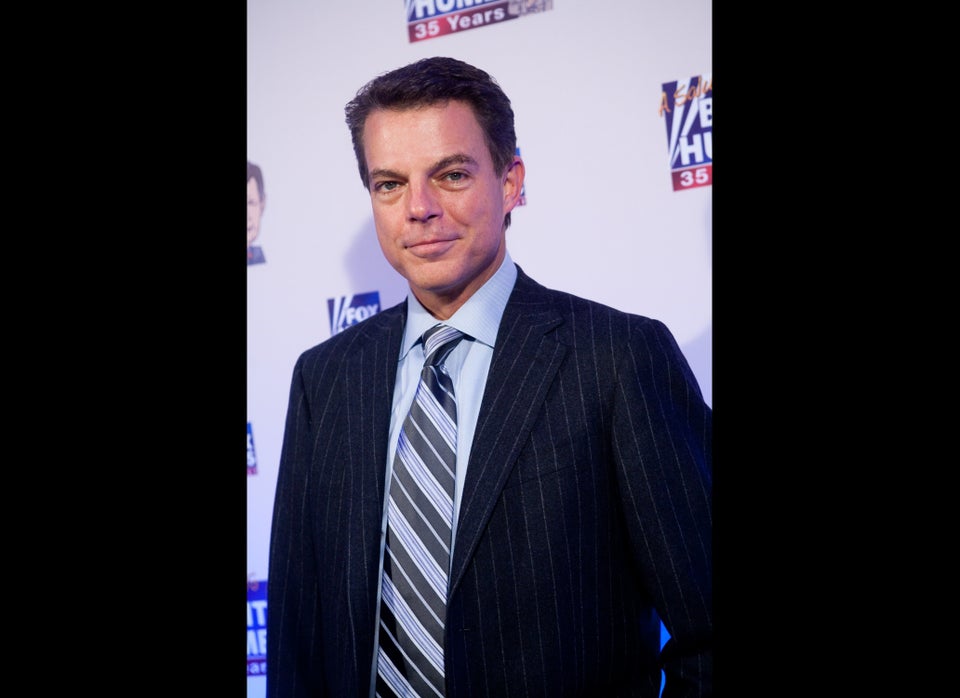 Faces of Fox News
Popular in the Community