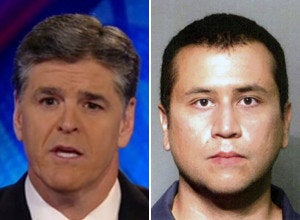 Sean Hannity has landed the first interview with Trayvon Martin shooter George Zimmerman.
Hannity interviewed both Zimmerman and his attorney, Mark O'Mara, for an episode that will air on Wednesday night. A press release said that "Zimmerman will open up about what happened the night of Trayvon Martin's death and his experience in the aftermath of the fatal shooting."
It's a definite coup for Hannity, though not an entirely surprising one. He spoke with Zimmerman off the record in April, when Zimmerman bucked the advice of his attorneys and got in touch with the Fox News host. Hannity refused to divulge the contents of their conversation. But he did say that he and his team had been pursuing an interview with Zimmerman for weeks in order to get "his side of the story." He also conducted a relatively sympathetic interview with Zimmerman's father.
Moreover, Hannity has opined that there might have been "some overcharging" in the case against Zimmerman, who was charged with second-degree murder.
News of the interview came a day after Fox News denied a report that Hannity had offered to pay Zimmerman's legal fees.
Related
Before You Go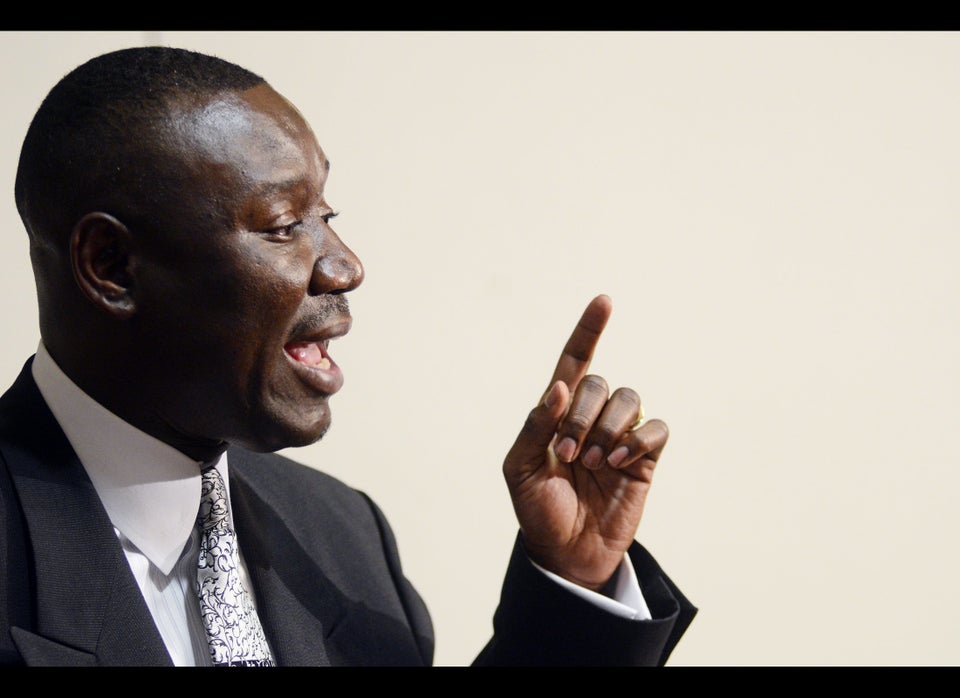 Trayvon Martin Photos
Popular in the Community