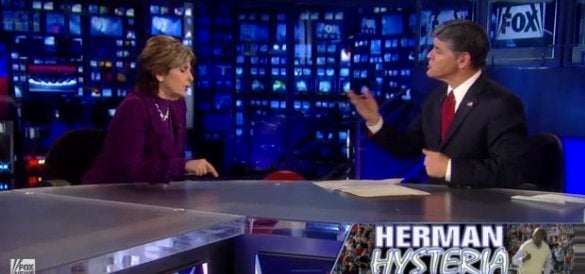 Allred appeared on "Hannity" to further discuss Herman Cain and the sexual harassment allegations facing the GOP candidate. Hannity welcomed Allred but told her that he preferred when she was "on his side, which is occasional."
Hannity referred to an off-camera conversation he had with Allred when, according to him, Allred alluded that there was more information "to come." When asked if Allred planned to release more information, she said "maybe." Allred's response seemed to irk Hannity. Allred added while smiling, "don't you like surprises, Sean?"
"Gloria, not when — this is somebody's life...this has gone on for two weeks, it's hurting his candidacy," Hannity said. He added that, according to him, Cain's reputation was "being ruined, maybe unfairly," by the onslaught of sexual harassment allegations that have recently come to light. "If you have facts or information, don't you think it's fair to just bring them out now?" Hannity asked Allred. "Let him respond to it, let the public decide, instead of drip, drip, drip."
"What about the women?" Allred fired back.
Hannity insisted that the way Cain has been accused over the past two weeks was detrimental and unfair. "Isn't he entitled to a fair trial?" Hannity later said.
Allred seemed to take issue with Hannity's focus on Cain and fairness. She said, "you talk about him, and fairness, what about the fairness to women?"
"I'm against sexual harassment, but I'm also against false charges which happens more and more." Hannity said. He added that he has known Cain for "a decade," and that female members of Hannity's radio staff have worked with Cain and always have nice things to say about him.
"People say that about child molesters too," Allred responded.
Background on Herman Cain: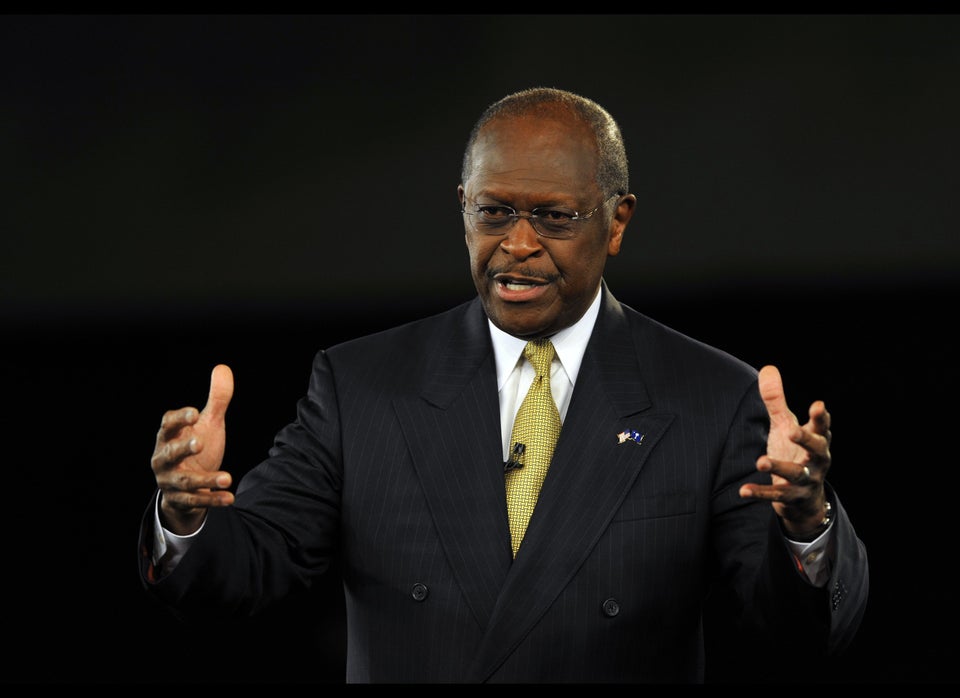 Moments From Herman Cain's Campaign
Popular in the Community