Days after host Sean Hannity pledged to stop discussing the death of former Democratic National Committee staffer Seth Rich, the Fox News host mentioned it again when he returned to air.
Last week, amid Fox News retracting a story and public pleas from Rich's family to cease peddling a conspiracy theory surrounding the 27-year-old's death, Hannity said he would stop talking about the subject "for now." Apparently that lasted only a few days, as the host told his audience Tuesday night after a short vacation that he was "getting close" to sharing more information.
The Fox News host said he was "happy to accommodate" Rich's family last week, but wanted to remind his audience that he was still "investigating" Rich's death.
"Out of respect for the family's wishes, I decided for the time being not to discuss it unless there were further developments," Hannity said. "But I also promised you, my loyal audience, that I would not stop investigating, that I would not stop asking questions ... Now I can report, I am making progress. We'll have a lot more coming probably sooner than later."
Police suspect Rich was fatally shot in a botched robbery attempt while he was walking in his Washington, D.C., neighborhood in July. Last week, Fox News retracted a thinly sourced story linking the slain former DNC staffer to WikiLeaks. The news organization also removed the story from its website.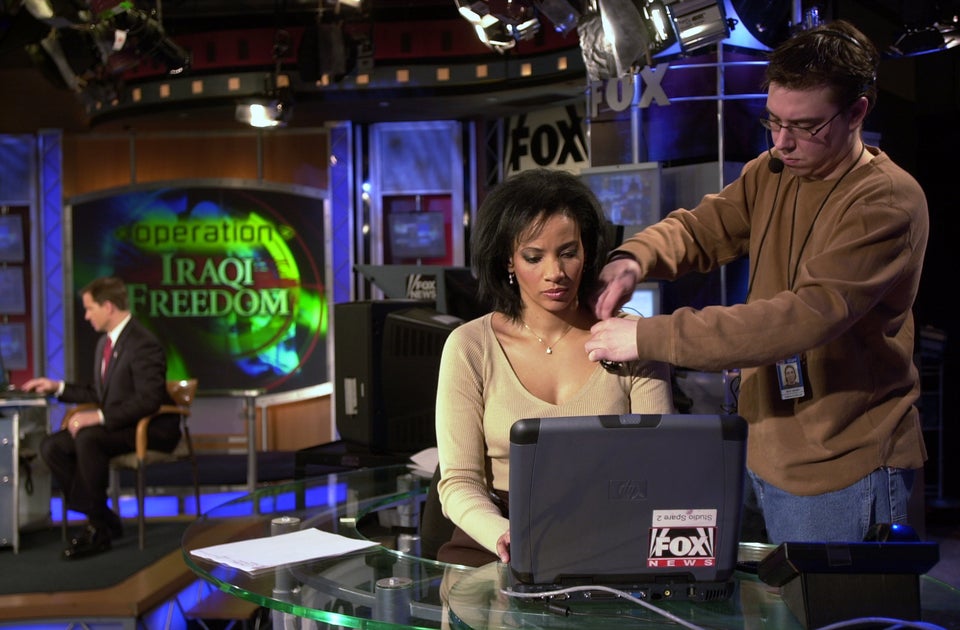 19 Of Fox News' Most Unforgettable Moments
Popular in the Community