After Powers called Hannity "insane" and "mean-spirited" for attacking President Obama's daughters for going on spring break trips, the Fox News host invited the contributor back on his show to discuss the matter.
"You said last night on this very program that I am hateful," Hannity said.
"I did not ... I said you were mean-spirited," Powers said. "Look I know you don't like Obama, you go after Obama. I was surprised to hear you bring the daughters into it."
Hannity went through his argument again, harshly criticizing the Obamas and Bidens for taking what he called multiple personal vacations in the first three months of 2013. Hannity argued that what he called the excessive trips seemed to counter the president's message on the negative impact sequester cuts will have on the country.
"He's lecturing us that we need to give more of our fair share!" Hannity said. "We're just not going to agree on this," Powers responded.
Before You Go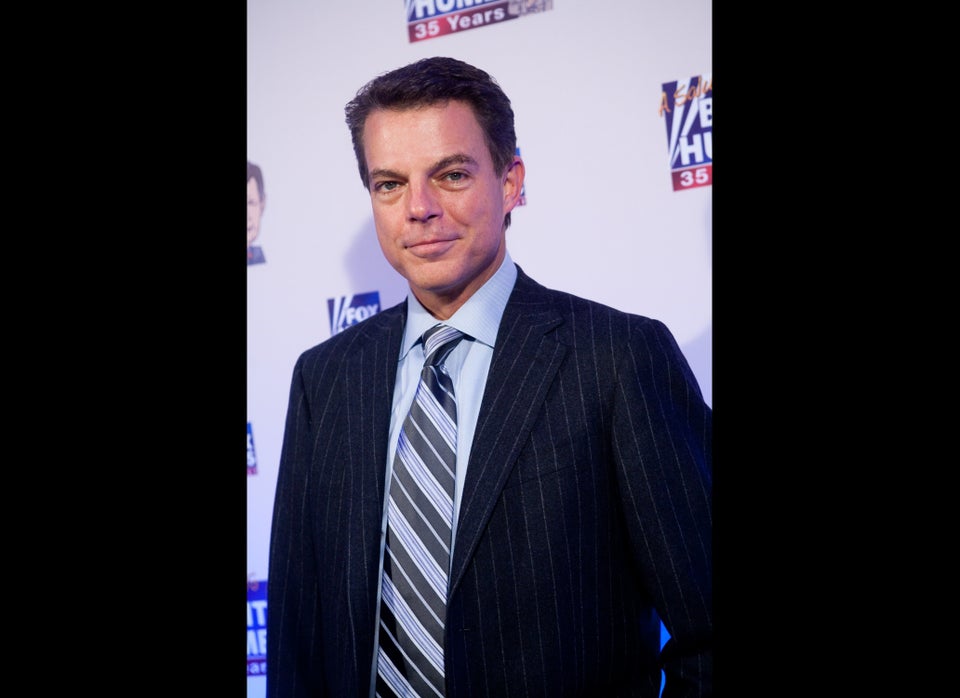 Faces of Fox News
Popular in the Community