During his show Monday night, Hannity had a discussion with Gingrich about how the duo has been covering the investigations and scandals of Donald Trump's administration.
"I kinda feel in many ways we've been ― and you've been included in this and you've been an enormous help with great analysis ― we've almost been a sole voice here of sanity in the media," Hannity said.
The comment came after Gingrich called Hillary Clinton and former FBI Director James Comey "stupid."
Hannity continued his self-aggrandizing by saying he and Gingrich "saw a problem with the tarmac and [Attorney General] Loretta Lynch," "the investigation versus mission," and "we saw the unhealthy conflicts with Comey and [Special Counsel Robert] Mueller."
Gingrich went on to lambaste Mueller's "conflicts of interest" and question how any "reasonable person could have any faith" in his team. Hannity then brought it all back around with a call to investigate Clinton's emails ― again.
You can watch the entire clip here:
Before You Go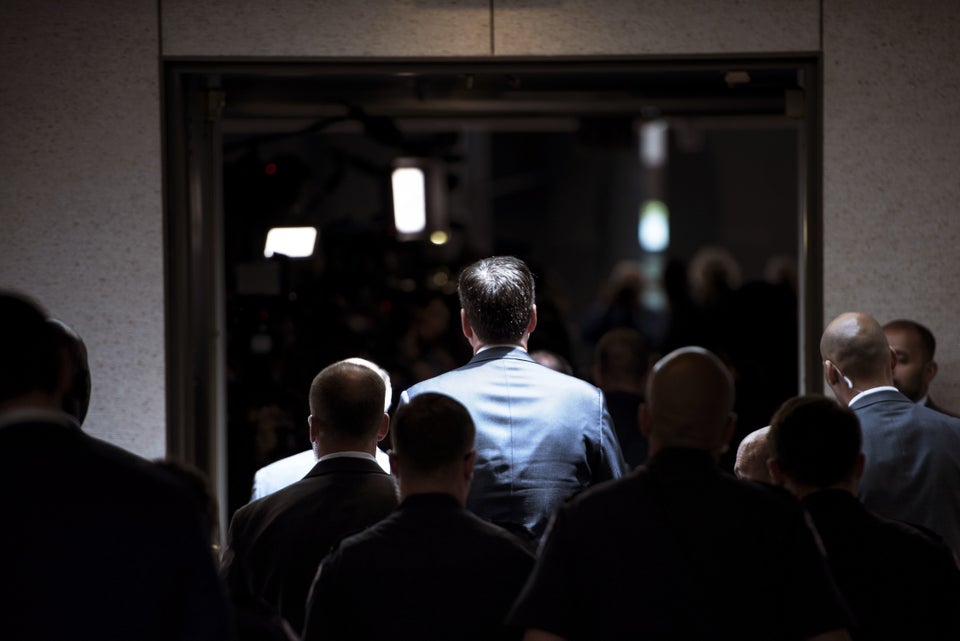 Photos From James Comey's Testimony
Popular in the Community