Days after Hillary Clinton joked that Fox News seems to think she's the one living in the White House, host Sean Hannity stumbled over his words Monday night and referred to the former Democratic candidate as "President Clinton."
During the host's opening monologue, Hannity dismissed the multiple charges against President Donald Trump's former campaign manager Paul Manafort and turned his focus to unfounded claims that Clinton helped to sell uranium to Russia.
"This is what the media will ignore. This is what matters. These are the facts. This is where the evidence comes in," Hannity said. "What did Hil―. What did President Clinton. Or President Clinton wannabe. President Obama and key members of the administration ― what did they know about the Uranium One scandal?"
Naturally, folks on Twitter had a field day with the slip. As for the Fox News host's question, MSNBC's Joy Reid gave quite the answer on her Sunday morning show.
Related
Before You Go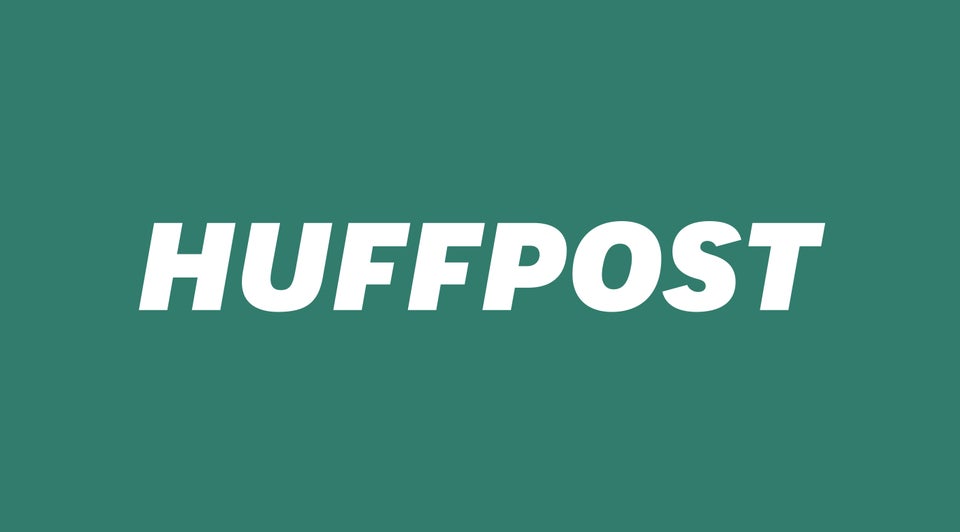 Twitter's Funny Reactions To #ManafortMonday Are Proof It's Mueller Time
Popular in the Community