Sean Hannity and Mercedes Colwin, a Fox News legal analyst, focused on the myth that women often lie about sexual harassment as they discussed Roy Moore's alleged relationships with underage women.
Moore, Alabama's Republican nominee for the U.S. Senate, is accused of pursuing teenage girls while he was in his early 30s, according to a Washington Post investigation published Thursday. In the article, four women detailed relationships with Moore while they were 14 to 18 years old. One woman, now 53, told the Post that when she was 14, Moore took her to his house and sexually assaulted her.
″Now, I know, and this goes back what you said, do people do it for money?" Hannity asked Colwin. "Do people do it for political reasons? Is that more common than people would think?"
The segment was especially interesting given the history of sexual harassment claims, and victim blaming, at Fox News.
Colwin told the host that women "definitely" falsely report harassment more than people think.
"Some jurors don't believe it, because ... in their own lives there are people who have made these accusations for money," Colwin said. "You see this time and time and time again."
Colwin responded Monday to criticism of her remark about there are "very few" victims of sexual predators.
Megyn Kelly, once a star anchor at Fox News and another Ailes accuser, claims that she once reported Bill O'Reilly to superiors at the network but got no results. Kelly accused the network of publicly shaming victims during her new show on NBC's "Today."
"At Fox News, the media relations chief Irena Briganti is known for her vindictiveness," Kelly said in October. "To this day, she pushes negative articles on certain Ailes accusers, like the one you are looking at right now."
"Irena is a valued colleague and she has our full support," parent company 21st Century Fox responded.
This article has been updated with responses from 21st Century Fox and Mercedes Colwin.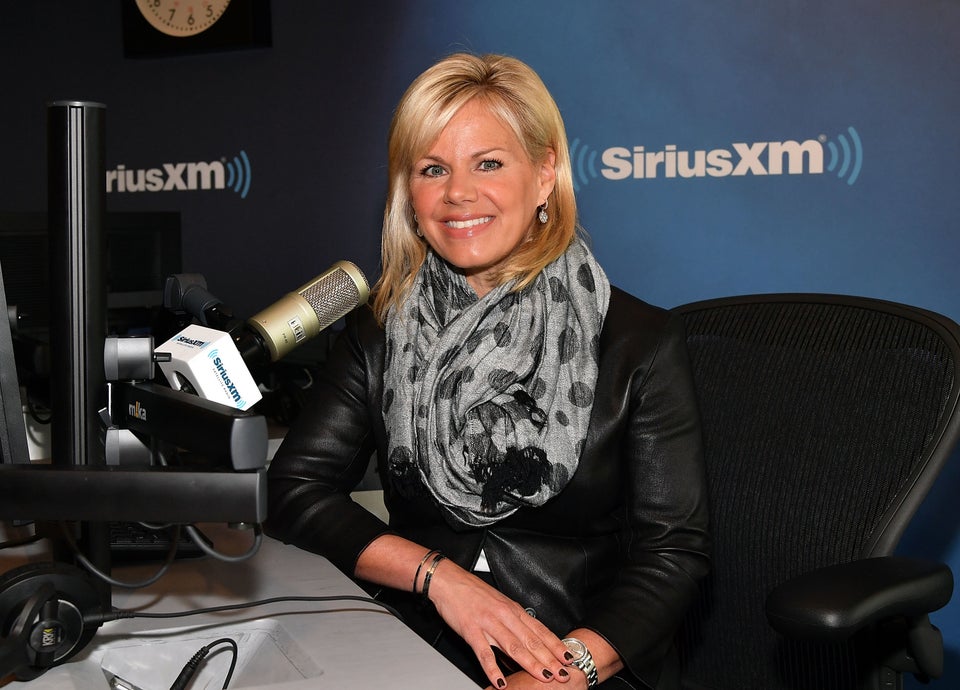 Women Who Have Accused Roger Ailes Of Sexual Harassment
Popular in the Community