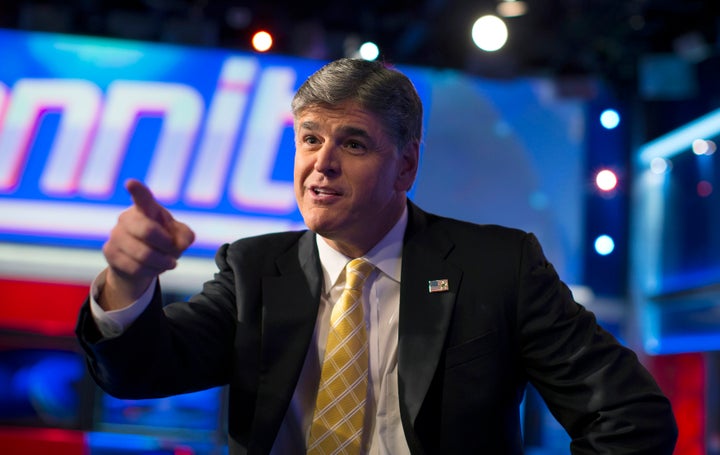 In an effort to discredit the investigation into possible collusion between President Donald Trump's campaign and Russia during the 2016 election, Fox News host Sean Hannity compared the probe to conspiracy theories questioning where former President Barack Obama was born.
"This has now become, like, Russia-Trump conspiracy ― birther conspiracies, you know? Sort of truthers," Hannity said Monday on his show.
Jay Sekulow, an attorney for Trump and the chief council for the American Center for Law and Justice, agreed.
"Right," Sekulow said as he nodded, calling the investigation a "witch hunt" and a "false narrative."
The birther conspiracy theory is rooted in racism and claims Obama wasn't qualified to be president because he wasn't born in the United States. Trump backed away from the so-called birther movement toward the end of Obama's presidency, but he once led the crusade by insisting there was evidence Obama was born in Kenya and that his birth certificate was illegitimate.
"Why are all these people that just ask to see it, why are they crucified and beaten up and smeared and besmirched the way they are?" he asked on his radio show in 2011, referring to the then-president's birth certificate.
Hannity asked Trump later that year what his investigators in Hawaii had uncovered about Obama's birthplace.
Hannity caught flack last month for peddling another conspiracy theory saying that Democratic National Committee staffer Seth Rich was killed for having connections to WikiLeaks. The controversy resulted in several advertisers pulling commercials from his show.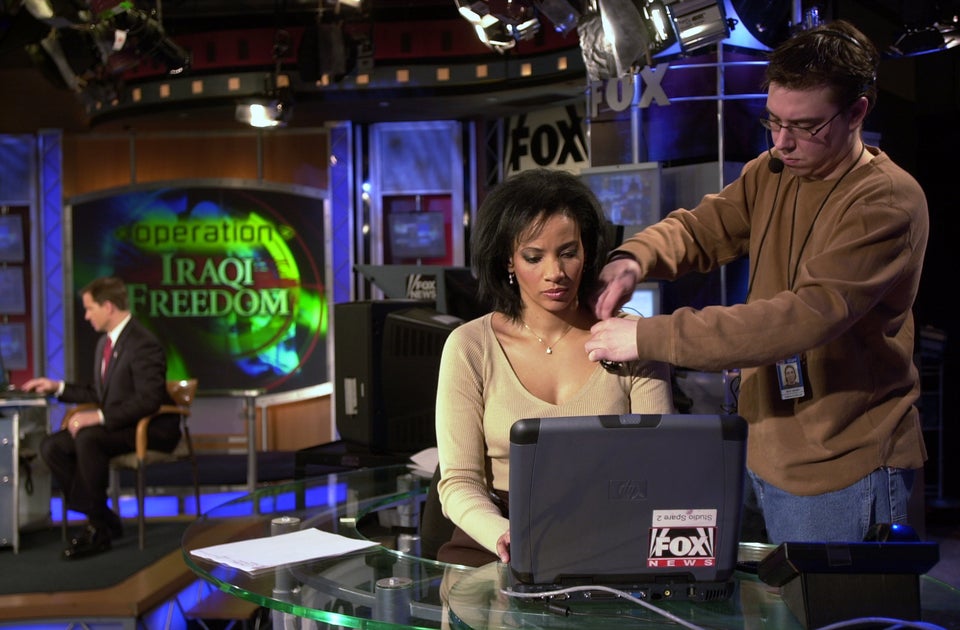 19 Of Fox News' Most Unforgettable Moments