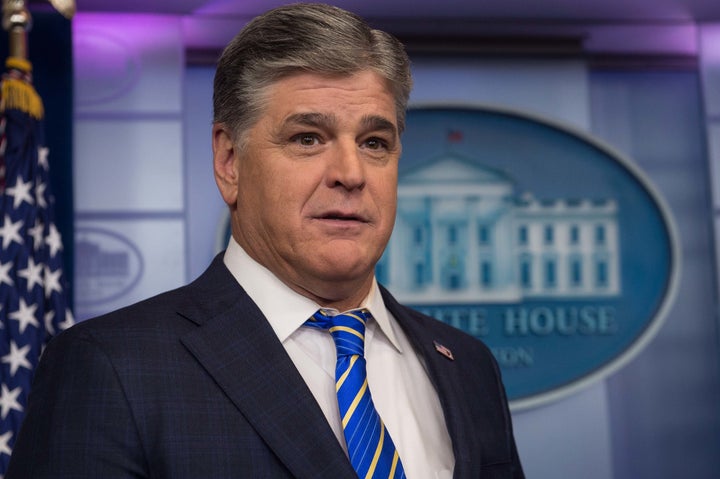 The offended Hannity tarred not just the Onion, but also "the left" in general.
Hannity's tweet did receive some sympathetic remarks. But many Twitter users felt Hannity was reacting exactly like the sort of butt-hurt "snowflake" that he and other right-wingers claim to detest.
Others pointed to a double standard, noting how some conservatives behaved when Barack Obama was president.
Some pondered possible punishments for The Onion.
Others defended Hannity, proclaiming he would never do the things to Roger Ailes described in the article.
At least one person thought it was hilarious that Hannity was ignoring internet rule number one: Don't feed the trolls.
And a few people thought further investigation was needed.
Related
Before You Go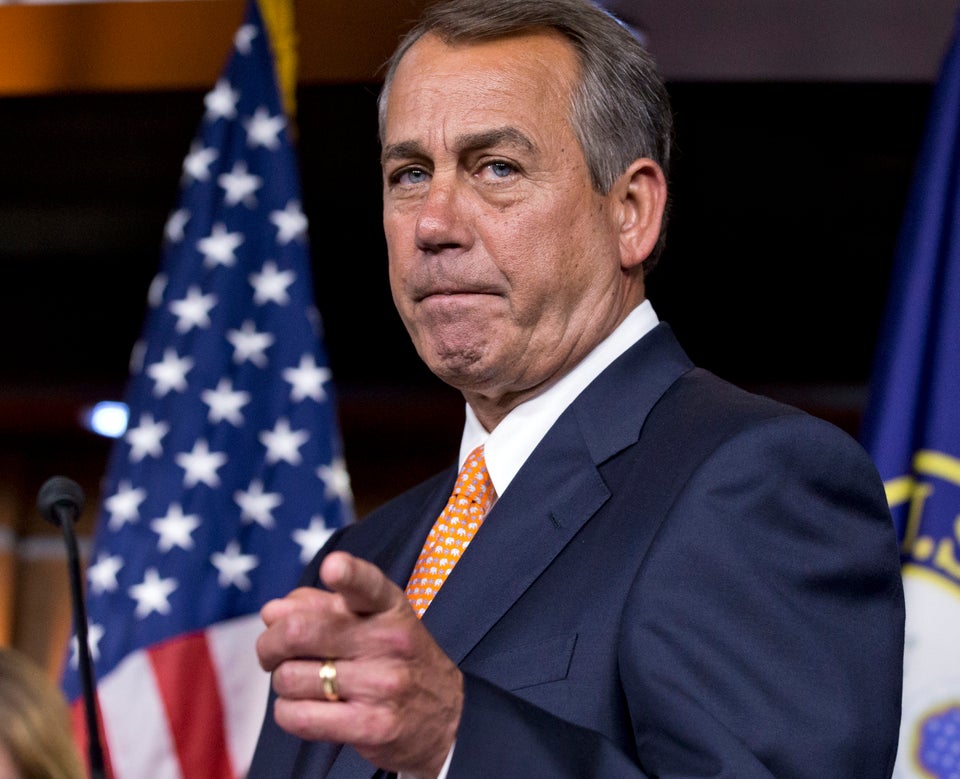 Conservatives Pointing Fingers
Popular in the Community