Sean Hannity wondered on his Thursday show whether the killing of Trayvon Martin could have been a "horrible accident."
The case Martin -- the unarmed black teenager who was shot to death by neighborhood watch volunteer George Zimmerman -- has shown no signs of leaving the national news cycle.
9/11 tapes show that Zimmerman started to follow Martin, and Martin's friend, who was speaking to him as the altercation began, has said that Martin asked Zimmerman why he was pursuing him, only for Zimmerman to continue the pursuit.
Speaking to Bill O'Reilly on Thursday, Hannity's fellow Fox News host Megyn Kelly said that the case, and the way the police handled it, "stinks to high heaven." She added that Zimmerman could easily be charged with second-degree murder,
Hannity, though, cautioned that something else might have occurred.
"Could this be a terrible tragedy?" he said. "Could this just be a case where Trayvon was running because he thought he was in jeopardy, he was in the neighborhood, and that we had a series of crimes so there was a community watch? Is it possible that it was just a horrible accident?"
Guest Mercedes Colwin, a defense attorney, said that this would be the case that Zimmerman's lawyers would make if he was indicted. But fellow guest Kimberly Guilfoyle, who was a prosecutor, said she disagreed with this line of thinking.
"Why would you rush to judgment?" Hannity asked her.
"When you look at the evidence here, he could be charged with second degree,' Guilfoyle said.
"That doesn't mean he's guilty," Hannity said. "...We don't know everything yet." He stressed that he wanted a "full investigation," and sent his prayers to Martin's family.
Before You Go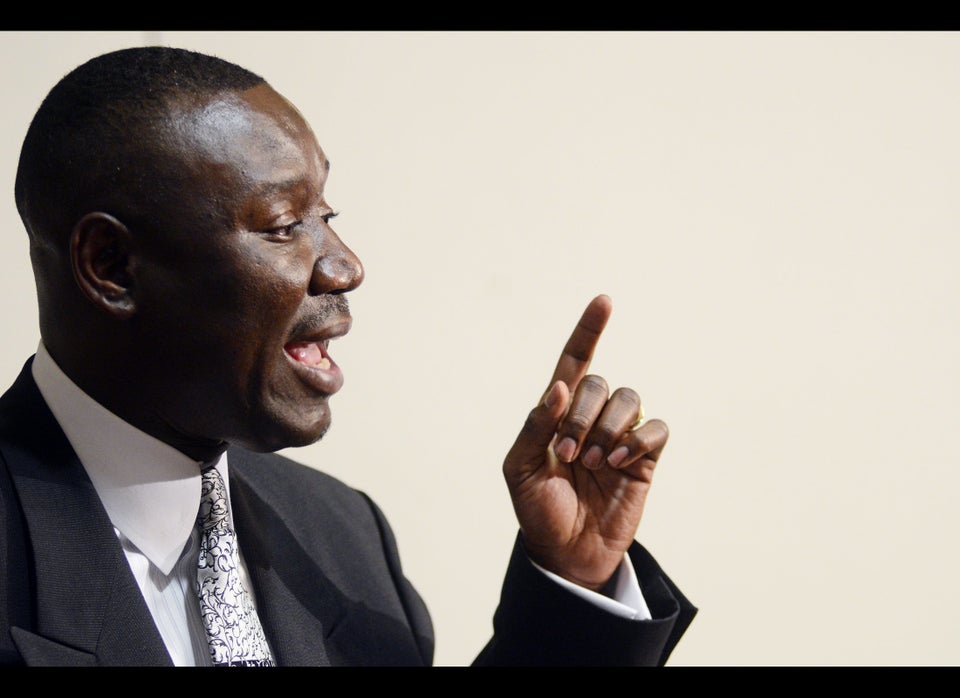 Trayvon Martin Photos
Popular in the Community