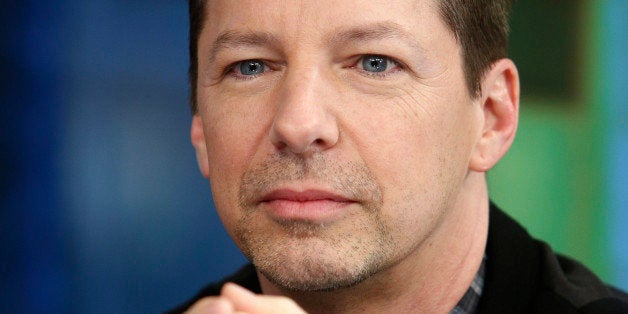 Three years ago, Sean Hayes publicly came out as gay, but the former "Will & Grace" star thinks it wasn't soon enough.
In a recent interview with the Los Angeles Times, the actor was asked about the controversy surrounding his "Will & Grace" character, Jack McFarland, and the fact that he might be "too gay."
"I was so young," Hayes said. "It made me go back in the closet [with the media] because I was so overwhelmed at 26 or 27. I didn't want the responsibility, I didn't know how to handle the responsibility of speaking for the gay community. I always felt like I owed them a huge apology for coming out too late. Some people in the gay community were very upset with me for not coming out on their terms. They don't stop to think about what's going on in somebody's personal life, and the struggles that they're having. It was all very scary. We got death threats. It was a really rough time for me, but I was also having the time of my life."
But in 2010, Hayes defended himself in an interview with The Advocate saying: "I am who I am. I was never in, as they say. Never." Adding, "I feel like I've contributed monumentally to the success of the gay movement in America, and if anyone wants to argue that, I'm open to it. You're welcome, Advocate."
Now, in his new NBC series, "Sean Saves the World," he plays a single gay father raising a teenage daughter. Although the plotline may be progressive, he claims he isn't trying to tout any message about gay parenthood, even though he is more honest about his own lifestyle nowadays.
"I want to make people laugh first, and that's it," he explained to the LA Times. "If a byproduct of that is enlightening somebody to something they wouldn't otherwise have been exposed to, then great, but that's certainly not the agenda or the intent of the show."
Before You Go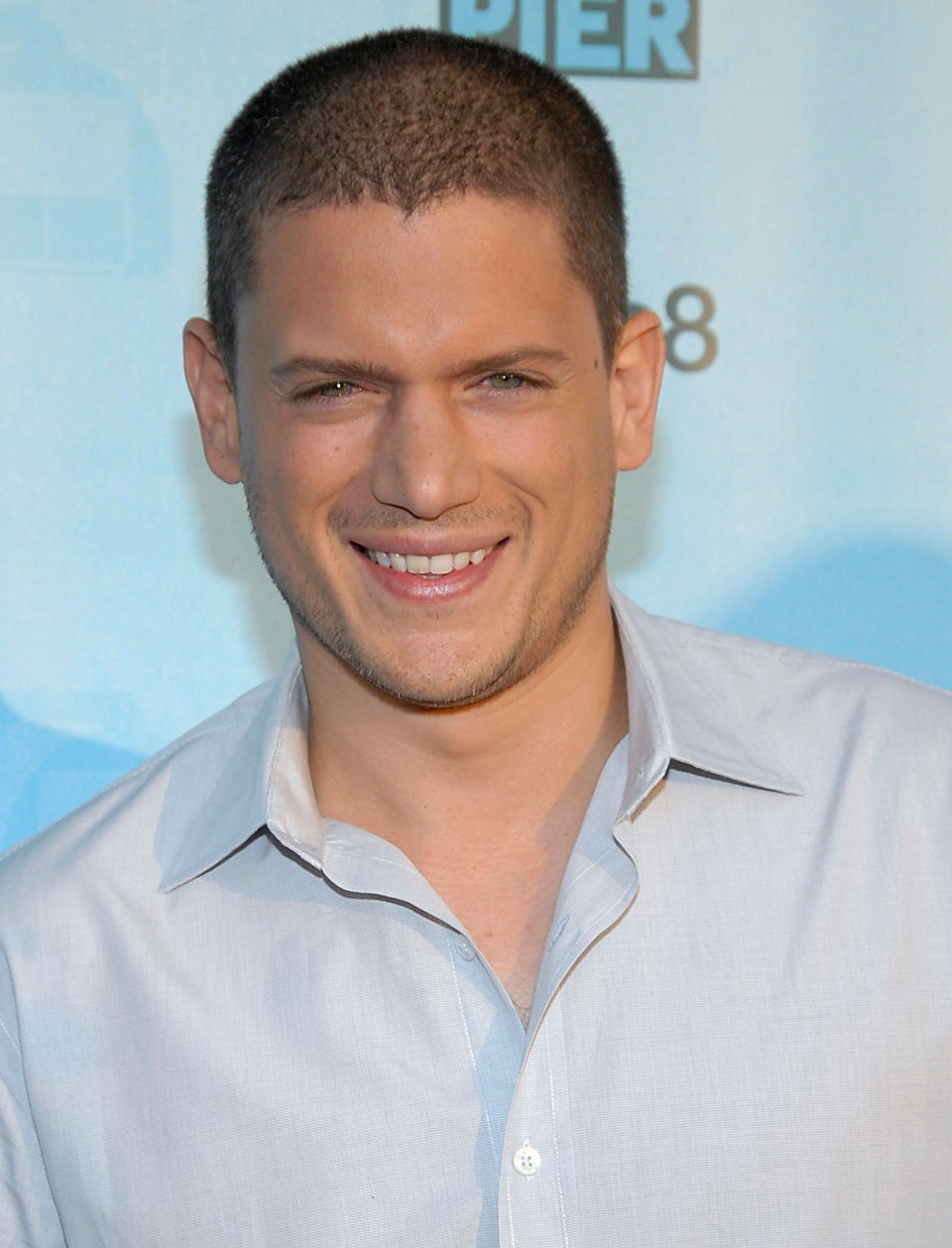 Celebrities Who Have Come Out As LGBT
Popular in the Community