Congratulations are in order for Sean Hayes, who married his longtime partner, Scott Icenogle, last week.
In a Facebook post Thursday, Hayes announced that he and Icenogle had wed and uploaded a photo of himself and Icenogle smiling and wearing matching suits.
Icenogle, who is a Los Angeles-based music producer and composer, shared the same sweet photo on his Twitter.
RumorFix confirmed Hayes was engaged last month, after the 44-year-old actor was spotted on "The Talk" wearing a band on his left ring finger. "Sean Hayes and Scott Icenogle have been together for eight years," a rep for the star told the website. "They are not yet married but they have been engaged for quite some time."
Hayes publicly came out as gay four years ago, more than a decade after landing the role of gay character Jack McFarland on the hit comedy "Will & Grace" in 1998. Last year, in an interview with the Los Angeles Times, he said he owed the gay community an apology for waiting so long.
"I was so young," he said. "It made me go back in the closet [with the media] because I was so overwhelmed at 26 or 27. I didn't want the responsibility, I didn't know how to handle the responsibility of speaking for the gay community. I always felt like I owed them a huge apology for coming out too late. Some people in the gay community were very upset with me for not coming out on their terms. They don't stop to think about what's going on in somebody's personal life, and the struggles that they're having. It was all very scary. We got death threats. It was a really rough time for me, but I was also having the time of my life."
Hayes' rep was not immediately available for further comment.
Before You Go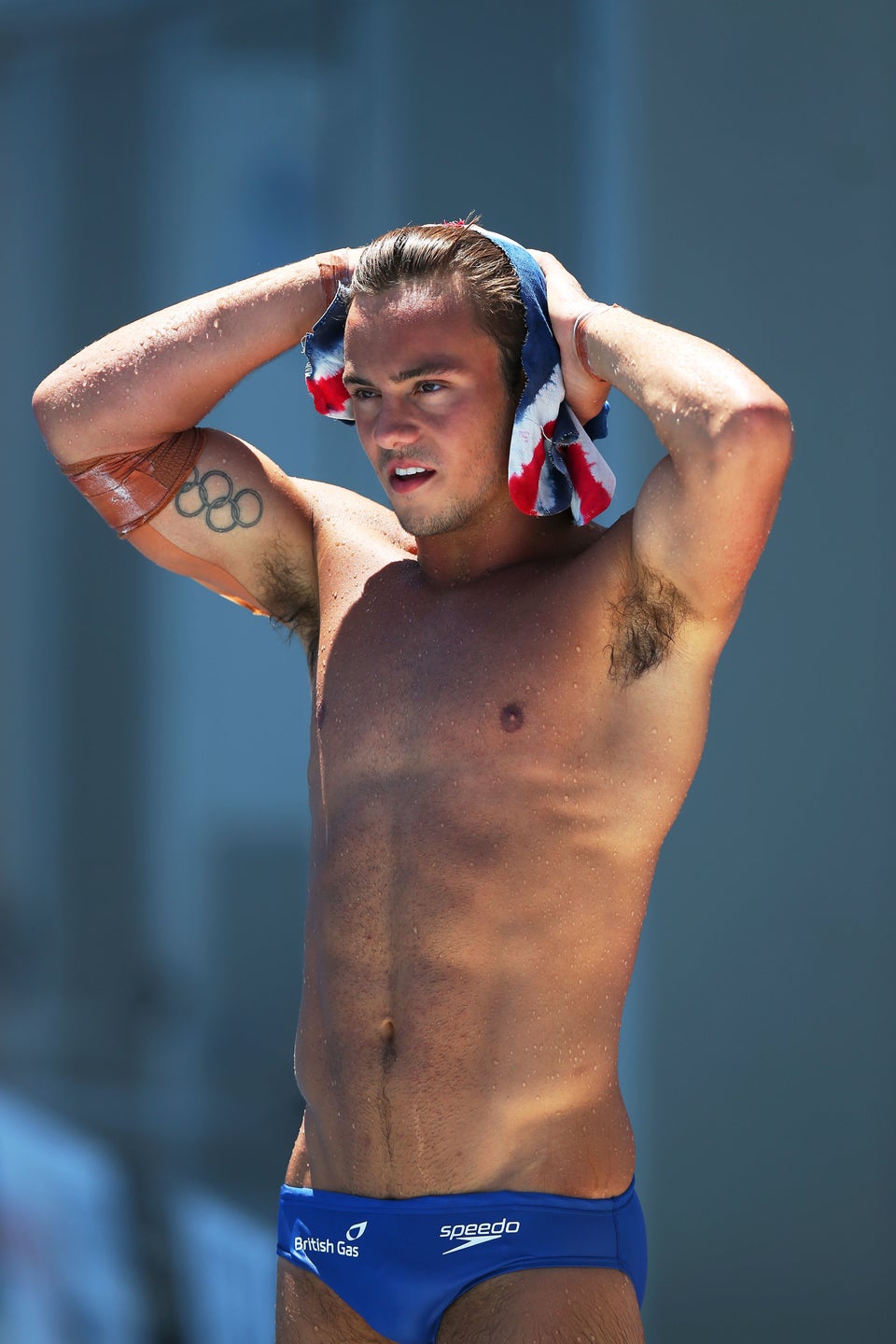 LGBT Celebs
Popular in the Community