Sean Hayes is now a proud gay man, but he has a few regrets about his coming out process ― namely, taking so long to address his sexuality in the first place.
The "Will & Grace" star was honored with the Trailblazer Award at Outfest's 2016 Legacy Awards in Los Angeles on Sunday. In his nearly six-minute acceptance speech, the 46-year-old thanked the Outfest team for the award while offering a somewhat humbling recollection of his time spent in the public eye while still in the closet.
"Unfortunately, in my mind, my lucky break was inextricably tied to me thinking that I had to stay in the closet in order to keep moving forward," Hayes said after receiving the award from fellow actor Dax Shepard. "Looking back at my choice to stay silent, I am ashamed and embarrassed. What was I thinking?"
After years of being reluctant to address his personal life in interviews, the Emmy Award-winning actor opened up about his sexuality in a 2010 interview with The Advocate. "I never have had a problem saying who I am," he said at the time. "I was never 'in,' as they say. Never."
Six years later, he's changed his tune somewhat, as he pointed out in his Outfest speech. "I know I should've come out sooner, and I'm sorry for that, especially when I think about the possibility that I might have made a difference in someone's life," he said. "I would probably be able to sleep a lot better than I do if I had acted sooner, but such is life. We learn our lessons only when we are ready, so hopefully life is as much about what we do after we learn those lessons."
"I've had that costume in my closet for years," Hayes quipped.
Hayes, right, tied the knot with longtime boyfriend Scott Icenogle in 2014.
It's safe to say that things have turned out well, both personally and professionally, for Hayes since he came out. In 2014, he married music producer Scott Icenogle in an intimate California ceremony. Earlier this year, he won rave reviews for his turn in "An Act of God" on Broadway, and will next be seen opposite Harvey Fierstein and Kristin Chenoweth on NBC's "Hairspray Live!" in December.
A little authenticity goes a long way. Congrats, Sean!
Support HuffPost
Every Voice Matters
Before You Go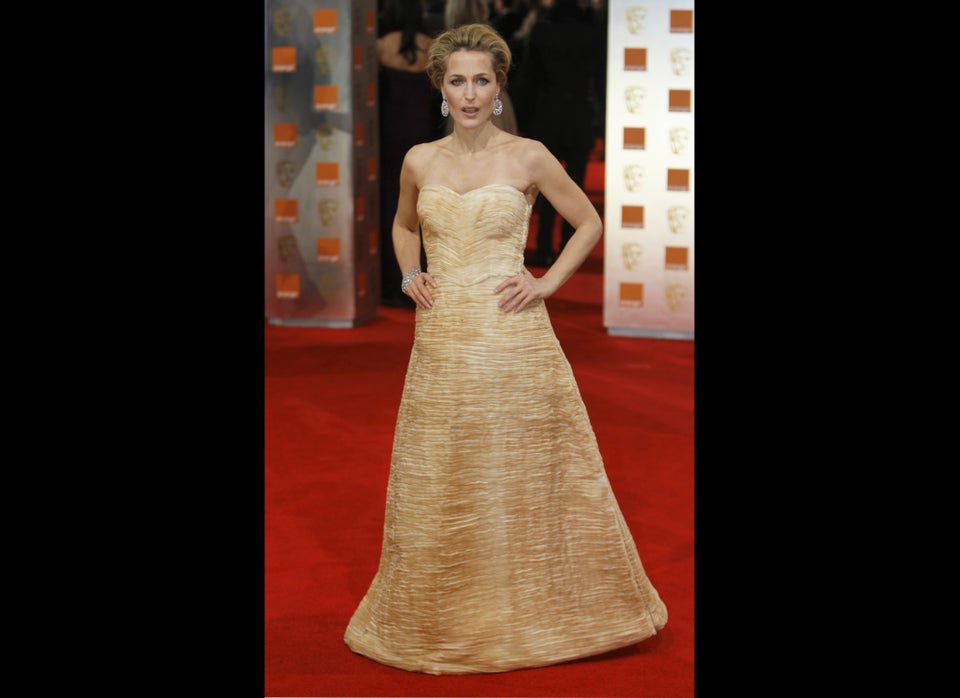 Celebrity Coming Out Stories
Popular in the Community