One of New York's most wanted fugitives was arrested Monday in a small English town where he'd been working at a grocery store.
NBC reports 47-year-old Sean Lopes, a former New York City science teacher, was charged in 2004 with attempted murder and kidnapping. He then fled the United States after making $250,000 bail.
Lopes was accused of holding 22-year-old Amanda Hopkins hostage at gunpoint inside her Bronx home, according to The Daily News. Lopes reportedly threatened to kill Hopkins after she broke off their relationship when she discovered he was already married and had a child.
In 2005, Lopes was sentenced in absentia to 15 years in prison.
Cops last year thought Lopes, who was born in Guyana, may have been hiding out in Trinidad and Tobago.
Lopes, however, was actually in a Chatham, Kent, a small town 30 miles outside London, where The Daily Mirror reports he was the manager at a Sainsbury's grocery store.
Lopes is now facing extradition.
Related
Before You Go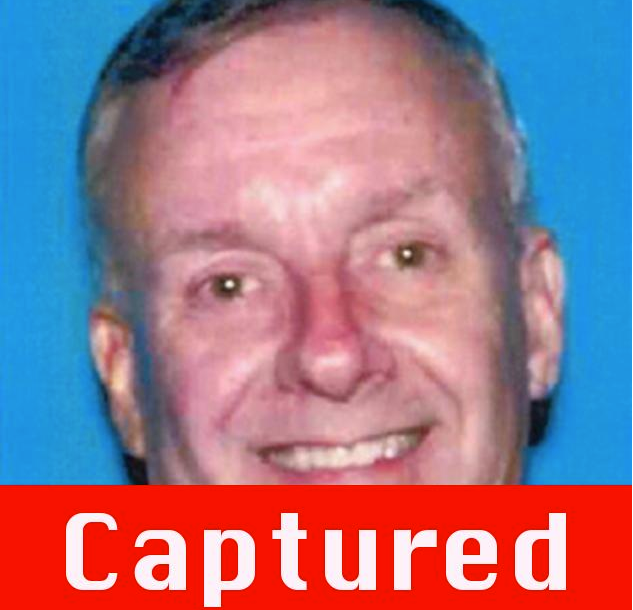 FBI's Ten Most Wanted
Popular in the Community