"Bachelor" Sean Lowe is officially engaged to Catherine Giudici, and the two have decided to wait until their wedding night to get physical.
Giudici says that she has chosen to "honor him."
Lowe's sexual status wasn't discussed openly on the show, but most on the "Bachelor" set knew that he was saving himself. "It's well known in the 'Bachelor' circle that he doesn't have sex," a source who knows Lowe told the New York Daily News back in January. "But he's so charming and so polite. It's a different kind of show this time around because he's super-religious. He does party, but he also does Bible readings."
Still, he did admit the gossip was true. "It's a decision that I've made," he told the Daily Beast about remaining celibate. "But I don't think it needs to be discussed on the show. That's my personal opinion ... for me, it's a non-story."
According to the Seattle Times, Giudici plans on moving to Los Angeles to support Lowe while he is on "Dancing with the Stars." The bride-to-be has chosen her best friend, Crista Osher, as her Maid of Honor, but she hasn't begun planning the nuptials yet. "I grew up a tomboy," she said. "So I didn't think about my wedding too much growing up."
While no date has been set for Lowe and Giudici's wedding, ABC has plans to air the event.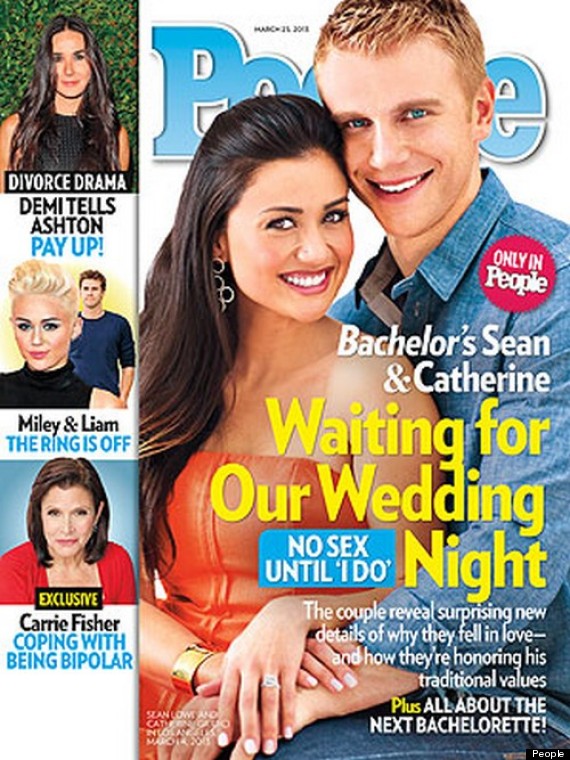 Read more details about Lowe and Giudici's nuptials in the upcoming issue of People, on newsstands Friday.
Click through the slideshow below to see other "Bachelor" and "Bachelorette" contestants.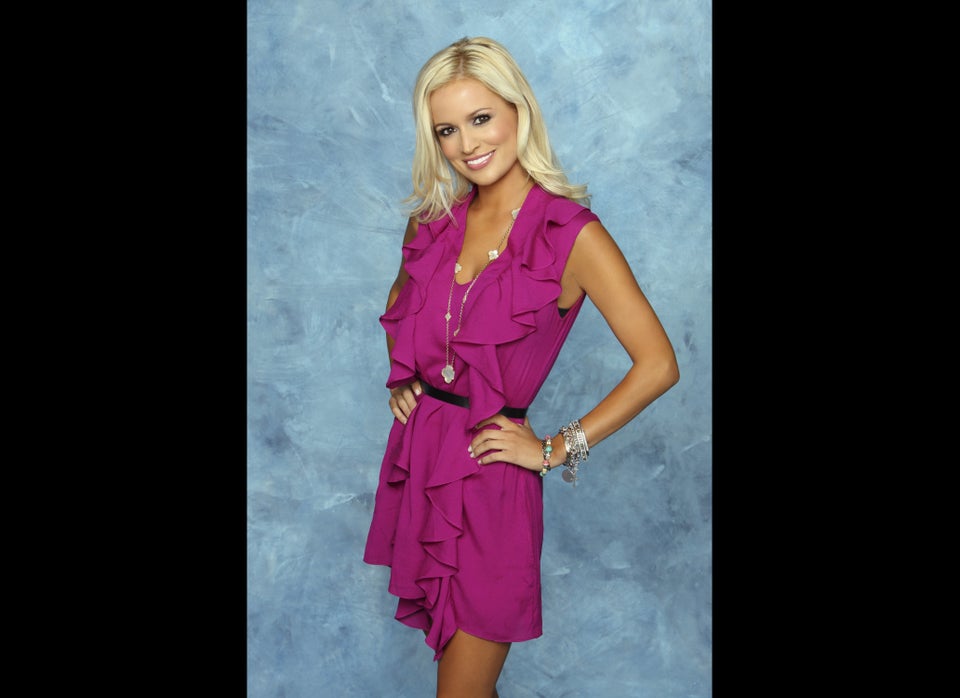 Former Bachelor/Bachelorettes