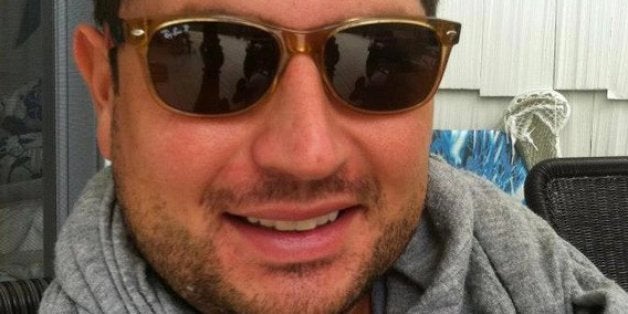 When New York real estate mogul Sean Ludwick discovered his ex was dating someone else, he allegedly did something ballsy.
Authorities said Ludwick, a managing partner at Black House Development in Manhattan, broke into Lana Trevisan's apartment and drew penises on the artwork. Artwork he had painted himself and given to her.
Ludwick, 41, is also accused of knifing the words "Studio Art" onto two stools and splashing paint on the floor during a Feb. 17 drunken rage.
"I became unhappy when I found out she was having an affair," Ludwick told the New York Post before his appearance Monday in Manhattan Criminal Court. "I augmented my work to reflect my emotions at that moment."
Ludwick is charged with computer trespassing, aggravated harassment, criminal mischief, stalking and impersonation.
Ludwick's lawyer, Daniel Ollen, tried to defend his client against the alleged penis painting charges, but may have made things worse.
"It's hard to believe he was arrested for a felony based on these limp allegations," Ollen told the New York Post.
Related
Before You Go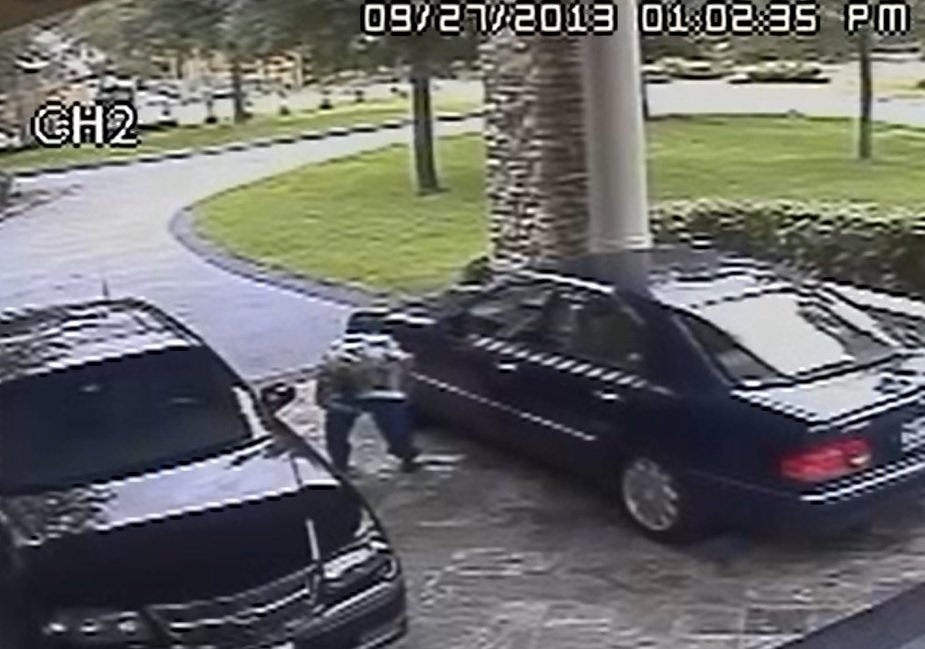 Bad Choices
Popular in the Community