 Sean Lennon got into a heated argument with a Twitter user over the environmental issue of fracking. Lennon became so agitated that he blasted a Twitter critic as "an argument for abortion."
On Wednesday, Lennon took to Twitter and began posting links to articles about fracking. Critics began tweeting him, including pro-fracking Irish filmmaker Phelim McAleer, debating his viewpoints. McAleer criticized Lennon's tweeting an article about an explosion at a natural gas well in Colorado related to a pressure issue, published by the Denver Post
Later in the Twitter argument, one user began insulting his mother, Yoko Ono, who has also been involved in public campaigns against fracking. This Twitter user is an unknown individual, whose profile simple reads: "Tea party patriot, independent Btw, lol vincit omnia translates to LOL conquers all."
McAleer is currently behind the documentary "FrackNation," a film he hopes will show the world the truth about fracking. He believes the media have only shown "exaggerated hyperbole" regarding fracking thus far, ignoring the lives that have been "positively transformed" by it, he told The Huffington Post in a previous interview. He Added, "There's lots of anecdotes and there's lot of stories and there's lots of scare stories."
On Thursday, McAleer responded to Lennon's "abortion" remark.
"Artists Against Fracking" has gained the support of Hollywood notables including Beatles Paul McCartney and Ringo Starr, Lady Gaga, Jimmy Fallon, Olivia Wilde, Mark Ruffalo, Alec Baldwin, Gwyneth Paltrow, Anne Hathaway, Julianne Moore, Uma Thurman, Hugh Jackman, Joseph Gordon-Levitt and Zooey Deschanel, according to Time magazine.
Fracking became a public issue after the release of the 2010 documentary "Gasland" by Josh Fox. The film showed the alarming aftermath of fracking in communities, including severe illnesses among local residents and water that can be lit aflame. The film won Fox multiple awards, including an Emmy, but also received backlash from those who claimed he was simply packaging erroneous propaganda.
Related
Before You Go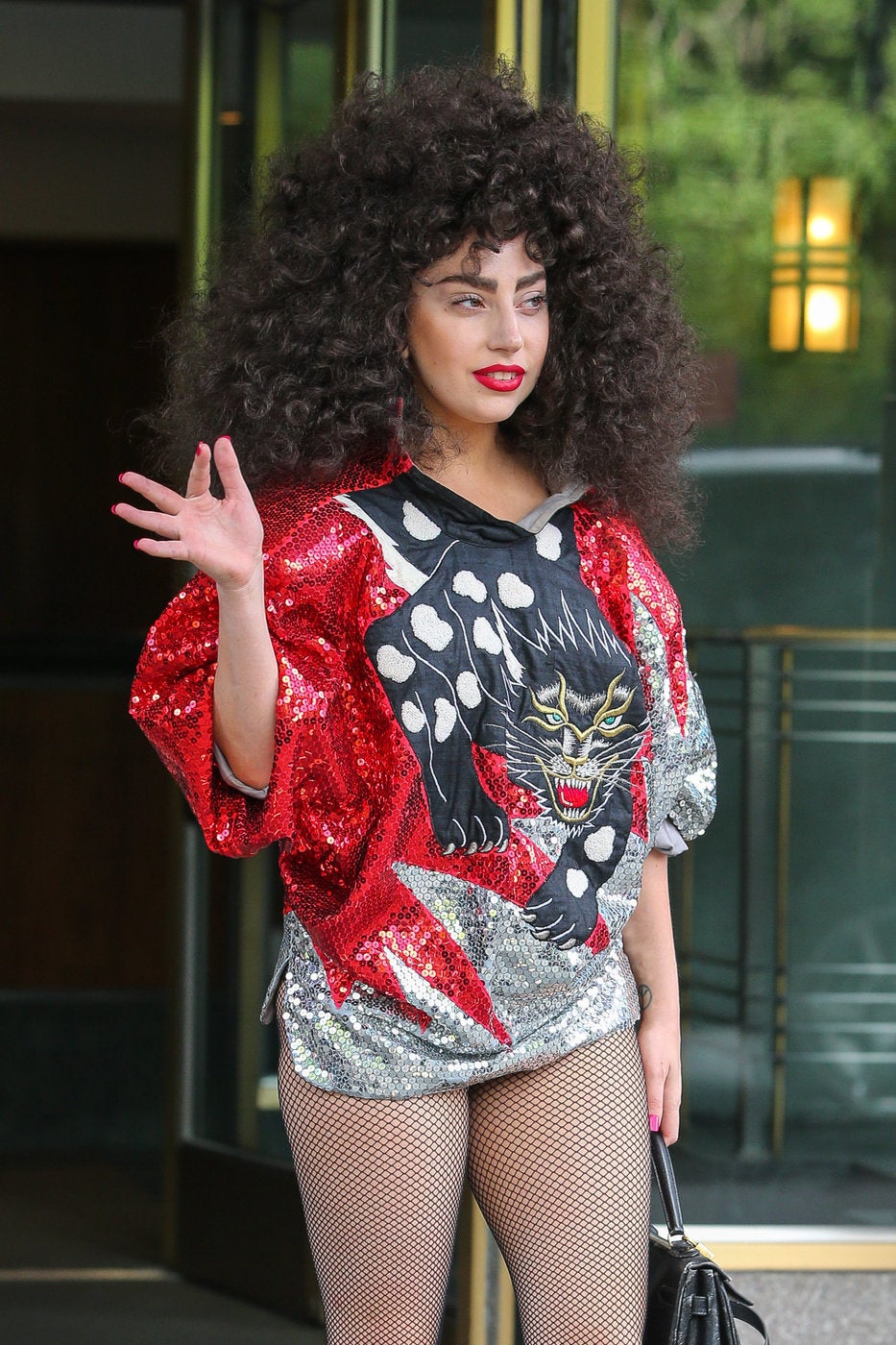 Celebrity News & Photos
Popular in the Community