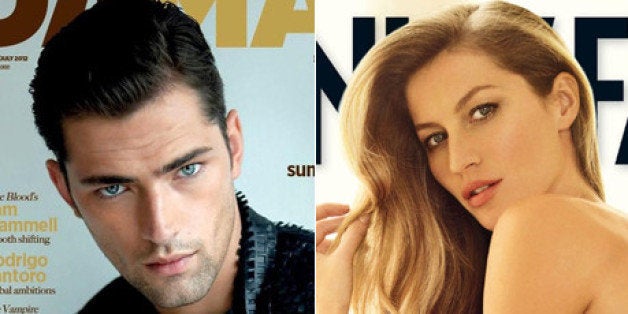 You may not know Sean O'Pry's name, but you've certainly seen his face. The good-looking guy has starred in campaigns for Calvin Klein, Dolce & Gabbana and Ralph Lauren, and today, Forbes named him the world's top-earning male model.
Yet O'Pry's bounty seems paltry when compared to his female competitors' share. Gisele Bündchen, who has nabbed the top female slot for seven years straight, earned $42 million in the 12-month period Forbes assessed, while O'Pry made a mere $1.2 million in the same time frame.
Forbes speculates this disparity arose from women's dominance in the modeling world. Indeed, male models' experiences within the industry are discussed with far less frequency than their female competitors. Modeling, it seems, is the one field where the "glass ceiling" experience women face is flipped, and men struggle to be taken seriously. As former model Aaron Johnson told HuffPost blogger Jill Di Donato, "Anytime I would try to talk about my ideas or ambitions... I was treated with a proverbial pat on the head and a patronizing smirk. There's such a huge stereotype of male models being brainless."
Another factor that sets female models in a class above: personality. "Everybody wants to know the models," Rosie Huntington-Whiteley told the Guardian last week. "It's more expected now for supermodels to be smart, to have opinions, to have a personality." After all, everyone knows Gisele for her business ventures, her commercials, her children -- and magazine covers, a space male models rarely see thanks to the relative lack of men's magazines in the American market.
Here's hoping male models can make their presences known and close that income gap in the near future. After all, they're just as fun to look at.
Still, O'Pry's in good company: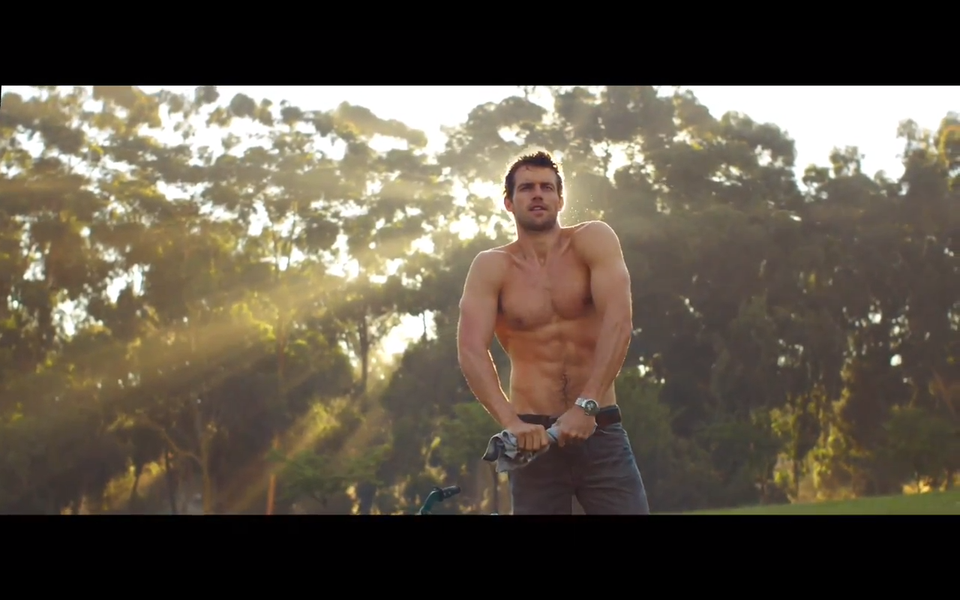 Mmm, Male Models!
Popular in the Community