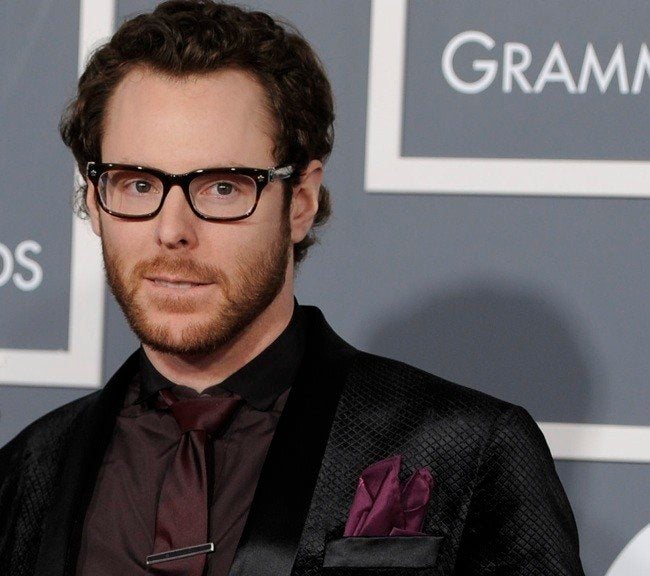 During a panel at the eG8 forum in Paris, Sean Parker, ground-floor employee at Napster and first president of Facebook, took the stage and shared some insight into his inadvertent celebrity as a result of the 2010 blockbuster The Social Network, in which Parker is portrayed by Justin Timberlake.
After the film, Parker said he felt "abused and maligned" by the press, especially the blogosphere, and he's come to view social media as both a blessing and a curse on his life.
Parker told the audience, according to Business Insider (which notes that the text is not a direct transcription of what Parker said),
There's certainly a certain irony in the fact that I was a founder of Napster and of Facebook, two companies which played a significant role in ushering in this transformation of media and the emergence of social media. Economically and financially, I've been one of the greatest beneficiaries. The irony lies in the fact that I'm also one of the victims.
The Internet media "created this caricature of me," he reportedly went on to explain. "I watched as this character emerged week after week, whose antics were in some ways as entertaining to me as anyone else. I had my identity commandeered by the blogosphere and Twitter and Facbeook."
Rumors about Parker's hijinks at night clubs, alleged drug posession and more surrounded him before and after the release of The Social Network. But, he told his eG8 listeners, he has worked with--rather than against--social media to reclaim his image.
"I realised my only salvation was to embrace the mediums, be more transparent and be more public and create a dialogue that was truthful," Parker said, as quoted by FT.com. "All the press coverage of me for three years was entirely fictional. Yet at the end of the day, having more people reading interviews and paying attention to my Facebook page gave me control over my identity. These mediums are only destructive to privacy if you opt out of them, if you choose not to use them to your advantage."
Parker also leveled a critique against the music industry's business model.
As an investor in Spotify, a Swedish-based streaming music service whose popularity has exploded in Europe, Parker says he has noticed a shift away from the iTunes model of capitalizing on artists' current hits.
"I think that there is a pretty dramatic change in the way music is monetized that is on the cusp of happening. Back catalogues of record labels are going to become extremely valuable," he said, according to FT. "[I]t's the back catalogue that is driving the consumption [at Spotify]."
In a private interview with Reuters later, Parker dished that Spotify was nearing its long-awaited U.S. debut. "It's very close," he said. "I'm more optimistic than at any other point."
Popular in the Community