There is nothing San Francisco loves more than an impromptu, bottomless-price-tag blowout hosted by a billionaire bad boy.
So when we heard about Thursday's disgustingly opulent Facebook/Spotify party thrown by Sean Parker -- the Napster founder and former Facebook president best known for his 16-year-old hacking arrest -- we were all in.
According to San Francisco Business Times, the hastily planned party was a celebration of Facebook's f8 announcement to integrate music-streaming services, particularly Spotify, in which Parker is an investor. The party featured mountains of shellfish, dot-com event design, Silicon Valley and tech stars and music acts by Snoop Dog, The Killers, Jane's Addiction, Crystal Castles and Kaskade. Basically it was March, 2000 all over again.
Check out pictures from the party, courtesy of San Francisco Business Times, in the slideshow below: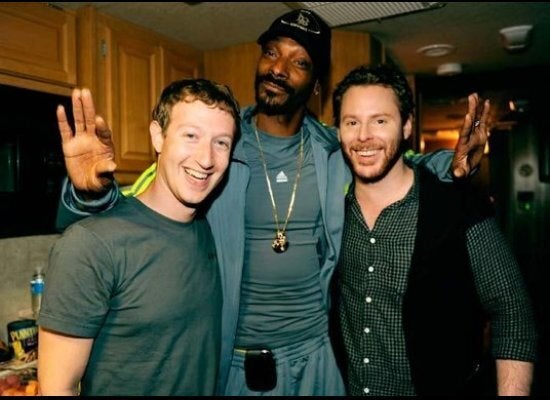 Gallery
Related
Popular in the Community