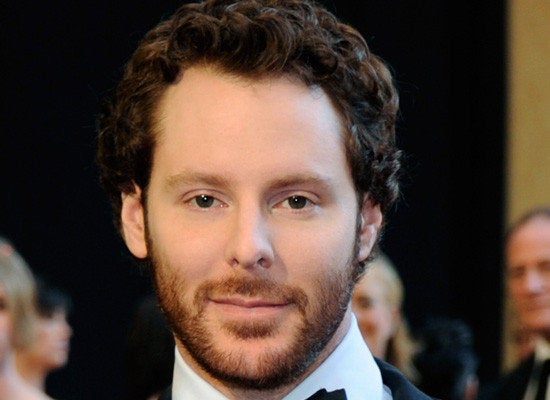 Sean Parker, who was portrayed by Justin Timberlake in the Oscar-winning blockbuster, The Social Network, recently sat down for a one-on-one interview with the Financial Times, during which Parker opened up about the film's impact on his life and shared some not-so-flattering details about the writer responsible for his fictional doppelganger.
A fast-talking, colorful tech entrepreneur, Sean Parker is noted in Silicon Valley circles for co-founding the now-shuttered music-sharing service Napster, and for his position as Facebook's first president, a post from which he was ousted due to alleged party-boy antics.
The The Social Network dramatizes Facebook's meteoric rise and, according to Parker, takes certain liberties with Parker's own life, presenting him as a backstabbing borderline-sociopath with a penchant for bacchanalia and womanizing.
Defining his worklife for the FT, however, Parker revealed himself as an unconventional businessman. "Solving specific problems is what drives me. I am not interested in having a career. I never have been," he said. "This in no way resembles a career. I think a career is something your father brings home in a briefcase every night, looking kind of tired."
One of the film's sequences involves the Parker character telling the young Facebook co-founders, "A million dollars isn't cool. You know what's cool? A billion dollars." The real-life Parker has a different take on wealth. "It's not cool," he said of a billion dollars. "I think being a wealthy member of the establishment is the antithesis of cool." He added, "Being a countercultural revolutionary is cool. So to the extent that you've made a billion dollars, you've probably become uncool."
Parker credited screenwriter Aaron Sorkin with crafting the fictionalized Parker that audiences watched on the silver screen. "This character is definitely not me," Parker told the FT.
Parker's personal opinion of Sorkin is far from complimentary. "My interactions with Sorkin were agonisingly weird," Parker said during the interview. "He is by far the weirdest person I have ever met."
Sean Parker revealed even more details about his reaction--and his friends' reactions--to The Social Network. You can read the entire interview at FT.com.
Related
Popular in the Community