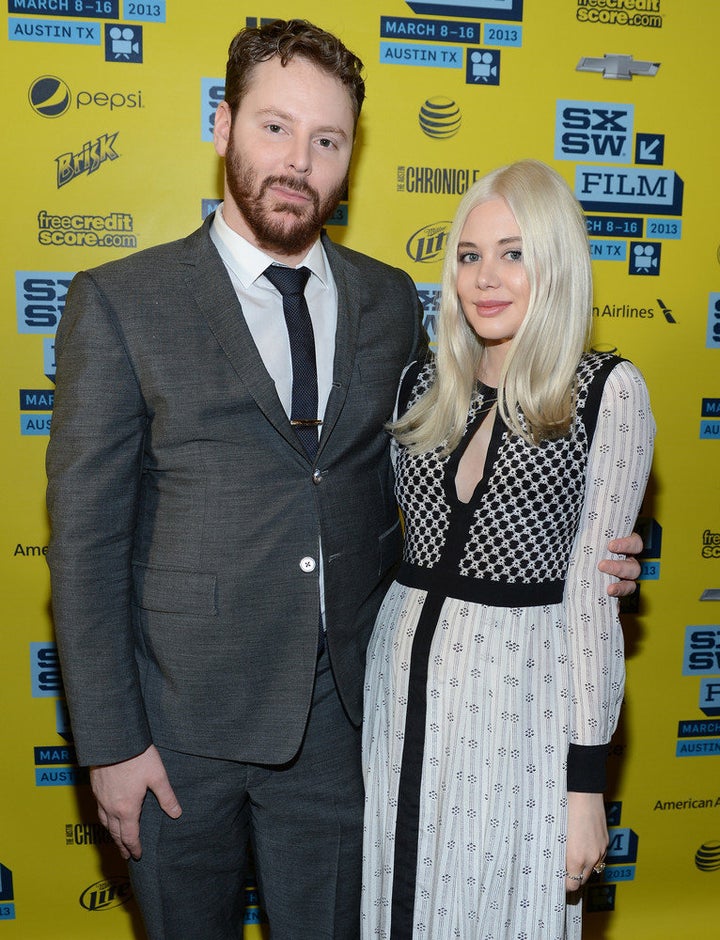 Former Facebook president and billionaire Sean Parker is throwing himself a wedding fit for a king.
What does $9 million buy you? Fake ruins, waterfalls, bridges, ponds and a gated cottage, TMZ reports. He has allegedly spent $600,000 on an entrance gate, $350,000 on the dance floor and more than $1,000,000 on plants and flowers.
"There will be some kind of medieval theme, and guests will each get their own costumier," a source told the Post. "It's not yet fully decided what the costumes will be like, the theme is supposed to fit in with the environment and the natural beauty of the area. But, yes, there is a chance the wedding could end up looking like an episode of 'Game of Thrones.'"
Sorry to disappoint those of you who were looking forward to dressing up in medieval garb, but the wardrobe designs we've made for our guests are essentially modern. This is NOT a theme wedding and there will be nothing "medieval" about it. Academy award winning costume designer Ngila Dickson created a series of outfits for everyone that are based on modern suits and dresses with some elements of victorian flair and whimsy; however they are not at all "medieval."
If the reports are true, his nuptials will stand in stark contrast to Mark Zuckerberg and Priscilla Chan's low-key wedding, which took place in the backyard of their Palo Alto, Calif. home in 2012. They said their vows in front of just 100 guests and served food from their favorite local restaurants.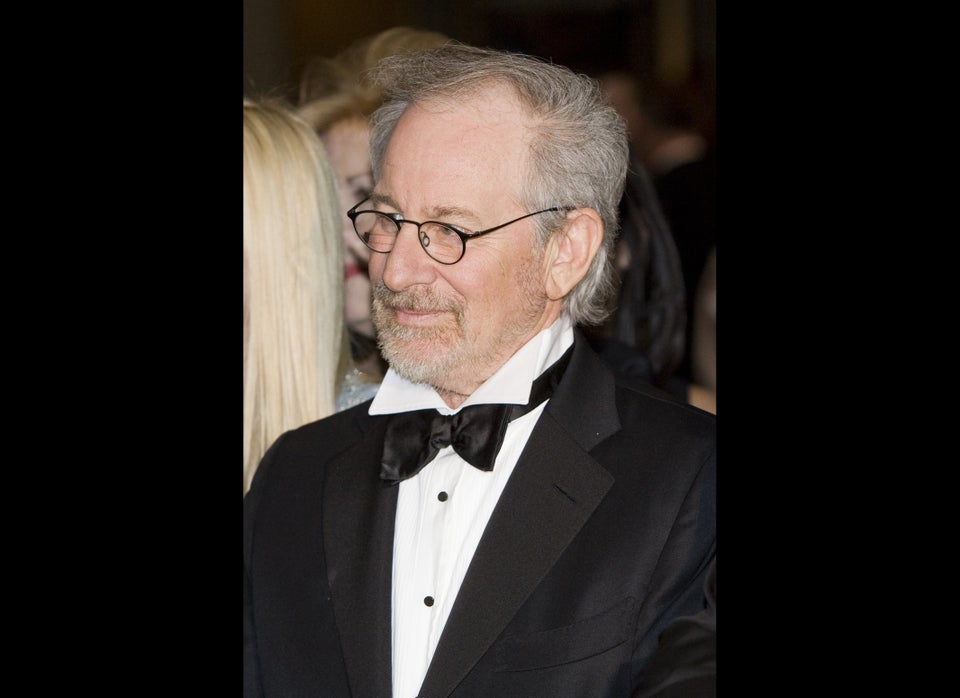 Billionaires Without Prenups
Popular in the Community