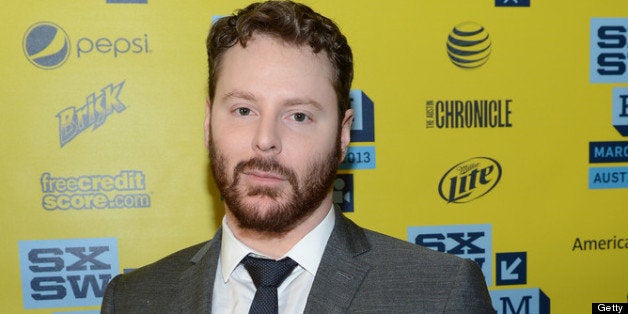 It seems Sean Parker and his new wife aren't exactly basking in newlywed bliss.
The Napster co-founder married Alexandra Lenas earlier this month, and drew intense criticism when it was revealed that the wedding was held in an ecologically sensitive area of Big Sur, Calif. without proper permits. In an email to The Guardian Wednesday, Parker said that he and Lenas are still facing backlash from people upset about his lavish wedding (which reportedly included an elaborate set built near iconic redwoods).
"My wife and I should be happy right now, elated to have been married," Parker wrote. "Instead we are being spat upon by complete strangers while walking together on the street, cursed at by a waiter in a restaurant who had read bogus media reports about our wedding, and told by complete strangers that we should get our divorce papers ready since our marriage clearly isn't going to last."
Parker, who agreed to pay a $2.5 million settlement to the California Coastal Commission (CCC), also wrote that he would drive himself crazy trying to correct every "misconception" about the wedding.
"This situation is different because it relates to one of the most personal and private of moments in life –- my wedding," he wrote. "The ceremony was spiritual, intimate, and private -– really only intended for our friends and family. We did not want this media spectacle because we felt it would compromise the very essence of what we were trying to communicate."
This isn't the first time Parker has responded to the controversy surrounding his wedding. He wrote an email to The Atlantic a week after the event, explaining that he collaborated with environmental groups to determine the location of the event and that it was the responsibility of the site's owner, the Ventana Inn and Spa, to obtain the necessary permits.
In an interview with the Los Angeles Times Wednesday, Parker said that he and Lenas postponed their honeymoon to Bora Bora to deal with the backlash, and reiterated that he worked closely with the Ventana Inn and the CCC to plan an ecologically sensitive wedding.
"If I hadn't been a high-profile person with resources," Parker said, "I wouldn't be held up for ... something I didn't do."
Related
Before You Go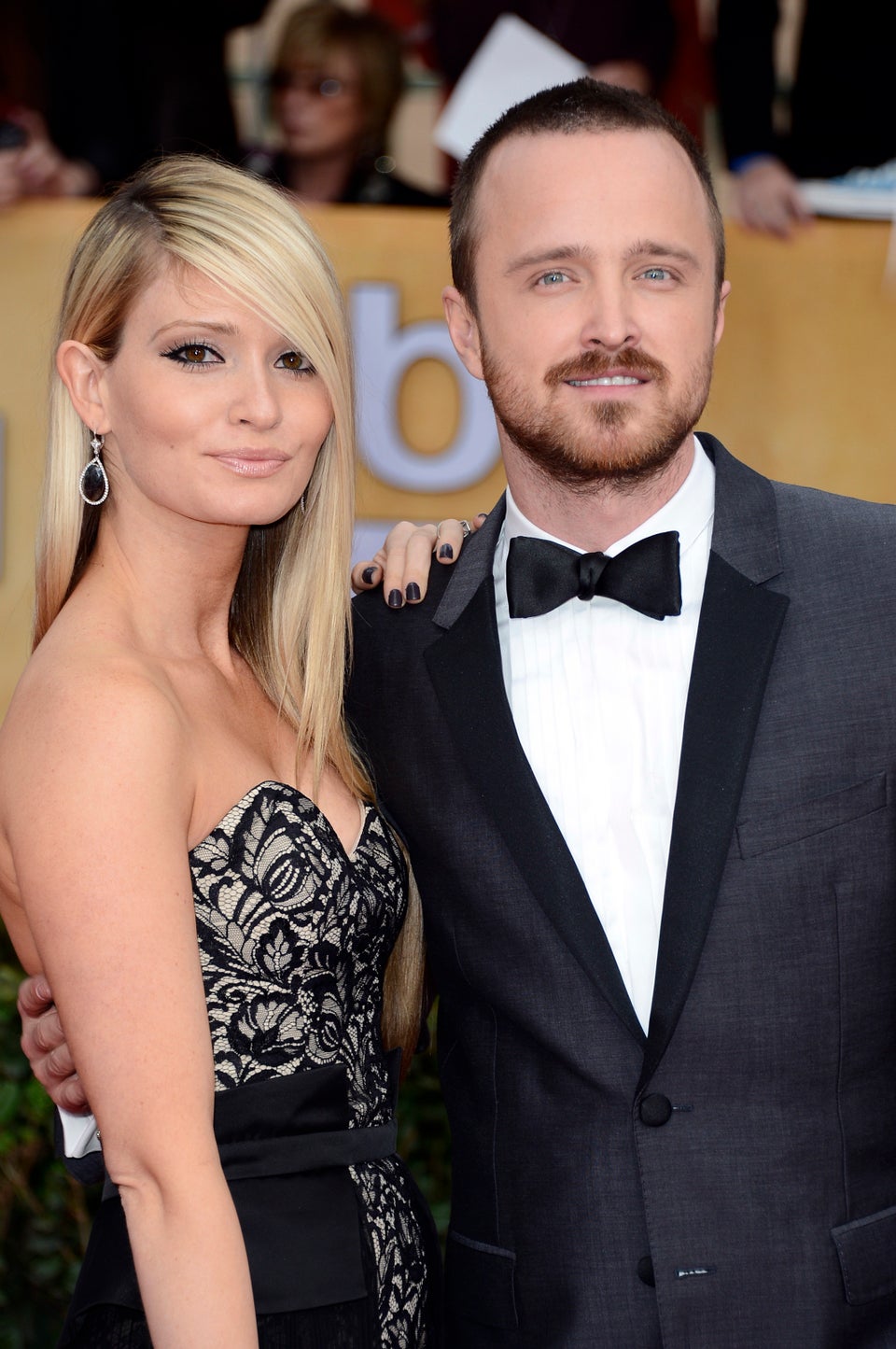 Celebrities Who Are Married To Regular People