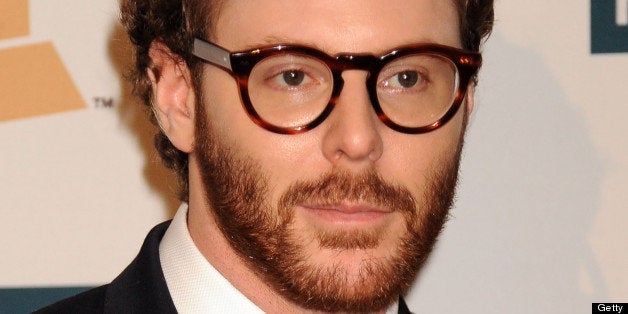 Parker said his wedding, which was held on campground land owned by the Ventana Inn & Spa, was "magical," "lush" and "surreal," and said that "Lord of the Rings" costume designer Ngila Dickson designed fantasy-inspired costumes for all 364 guests to wear.
"Our guests reached a beautiful gate in a clearing, just prior to entering the forest. Through that threshold, they left the ordinary world behind and entered an extraordinary world imagined as a kind of collaborative art project between me and my wife-to-be, Alexandra," Parker wrote.
He then lashed out against the media firestorm that erupted after it was discovered that he paid a $2.5 million settlement to the California Coastal Commission for what he described as the Ventana Inn & Spa's failure to apply for a construction permit and deal with the campground's past violations.
"I was pegged as the latest in a long line of public figures who fit this tired old stereotype, a corrupt, villainous businessman who co-opts the political system, shadily buys his way out of problems, and tramples a protected ecological zone in the process," Parker wrote. "I suppose the myth that was created about me was too good of a story for people, including the media, to stop telling it. This myth about me lives on in spite of me, and after I'm gone, it may even live on without me."
Read Parker's entire essay here.
Support HuffPost
A No-B.S. Guide To Life
Related
Before You Go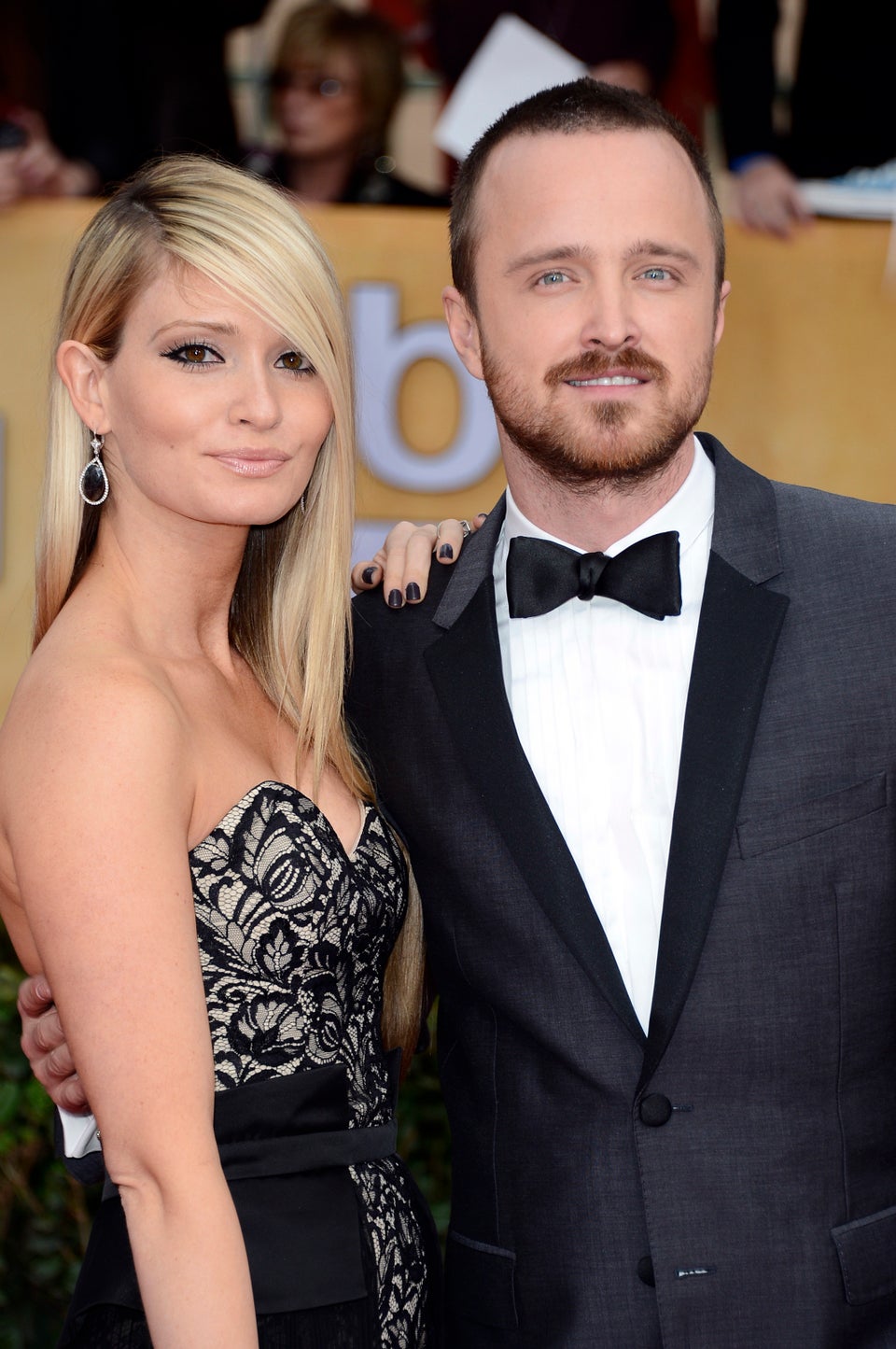 Celebrities Who Are Married To Regular People
Popular in the Community