Looks like the rumors were true: Sean Penn and Charlize Theron are a couple!
Approaching the couple's table, Morgan said to Theron: "I'm so glad you two have got together. Sean's a great guy." To which she replied, according to the CNN host, "I know," and put her hand on Penn's shoulder.
At one point in the evening, Penn said, "I'm a self-proclaimed Alpha male who owns 67 firearms," according to Morgan. "But I've had my mind changed about guns by a strong woman, a beautiful South African woman." In the article, Morgan also describes Theron's tragic past, in which her mother shot and killed her abusive father.
Later, Morgan says he congratulated Penn on a great night, "and congrats on Charlize, too." Penn's charming response? "She's a keeper, that's for sure ... well, I'll do my best to keep her anyway."
Related
Before You Go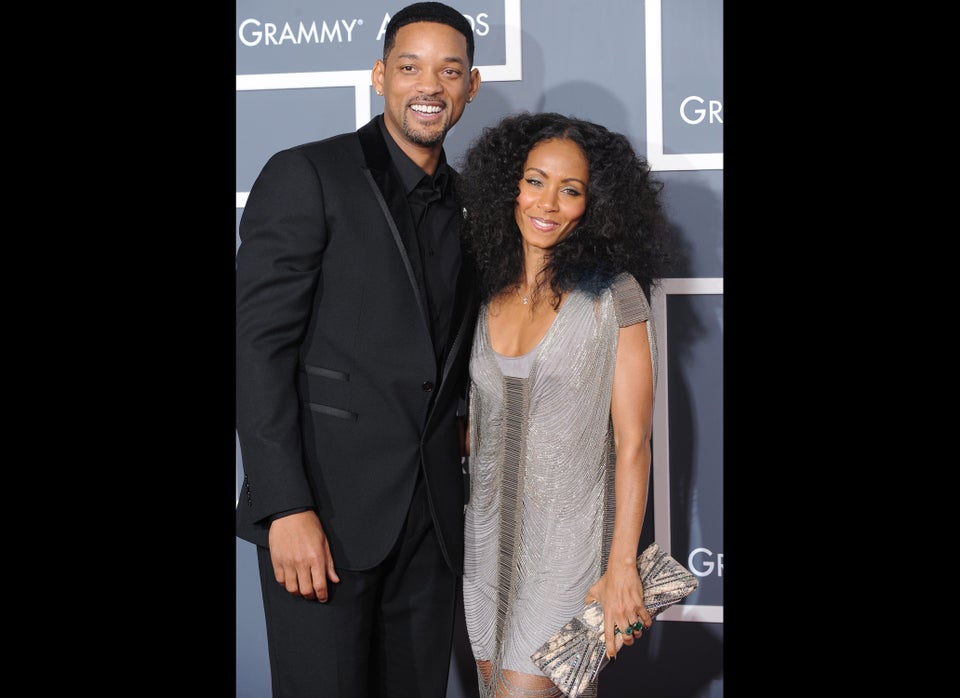 Celebrity Couples' Tips On Lasting Love
Popular in the Community