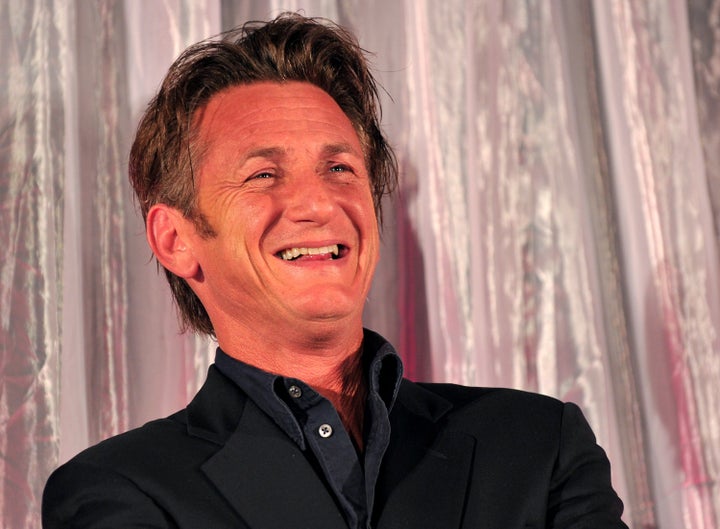 Sean Penn has a harsh wish for those who say his relief efforts in Haiti are just a cynical ploy to raise his profile and draw attention away from his messy divorce.
"I guess I've been so away from it all and our tent camp in Haiti that I haven't had an awful lot of time to pay attention to them," he told CBS News' Lara Logan in an interview to air this weekend on 'Sunday Morning.'
"Do I hope that those people die screaming of rectal cancer?" he continued. "Yeah. You know, but I'm not going to spend a lot of energy on it."
Last week Penn returned from Haiti, where he saved a woman and child trapped in rubble from an aftershock outside Port-Au-Prince. It was his second trip to the country after the earthquake; he was there in January just after it happened with suitcases of cash to help with aid distribution.
"We were able to get X-ray machines, and ventilators, and do all kinds of things," he told CBS.
Popular in the Community