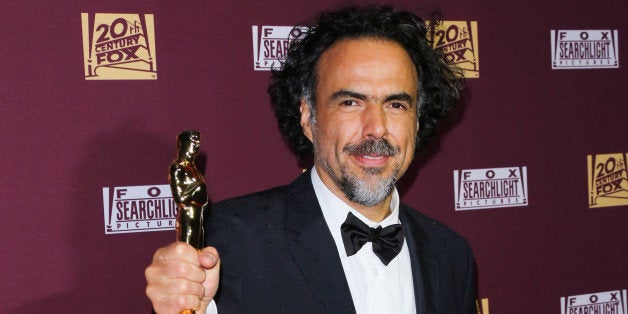 While Sean Penn's "green card" comment during the final moments of the Oscars was widely viewed as insensitive and "xenophobic," Alejandro González Iñárritu thought it was merely a funny joke between long-time friends.
Right before announcing "Birdman" as the Best Picture winner on Sunday night, the actor brought up the Mexican director's immigration status.
"Who gave this son of a bitch his green card?" Penn asked.
"I found it hilarious," González Iñárritu said, according to Variety. "Sean and I had that kind of brutal relationship where only true friendship can survive. When I was directing him in '21 Grams,' he was always making jokes … I made a lot of very tough jokes (to him) that I will not tell you."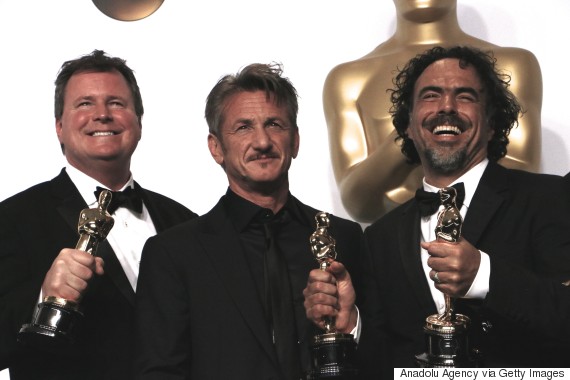 After González Iñárritu's win, Penn joined the director backstage to pose for pictures.
"I didn't find it offensive, I thought it was very funny," González Iñárritu added.
Before beginning his acceptance speech, González Iñárritu had referenced the actor's remark with a joke of his own.
"Maybe next year, the government will inflict some immigration rules (on) the academy -- two Mexicans in a row, that's suspicious, I guess," González Iñarritu said, in a likely reference to Alfonso Cuarón's win for Best Director last year for "Gravity."
The director ended his speech with an inspiring call to action for Mexicans abroad and his hopes for those who live in the United States.
"I want to dedicate this award for my fellow Mexicans, the ones who live in Mexico," González Iñárritu said. "I pray that we can find and build the government that we deserve. And the ones that live in this country, who are part of the latest generation of immigrants in this country, I just pray that they can be treated with the same dignity and respect of the ones who came before and built this incredible immigrant nation."
Axel Caballero, Executive Director of the National Association of Latino Independent Producers, expressed a similar sentiment on Monday morning.
Nevertheless, it was a big night for Iñárritu. The "Birdman" director, not only beat out favorite "Boyhood" for Best Picture but became the second consecutive Latin American to win Best Director.
Take a look at Penn's remark in the video above.
Support HuffPost
Every Voice Matters
Before You Go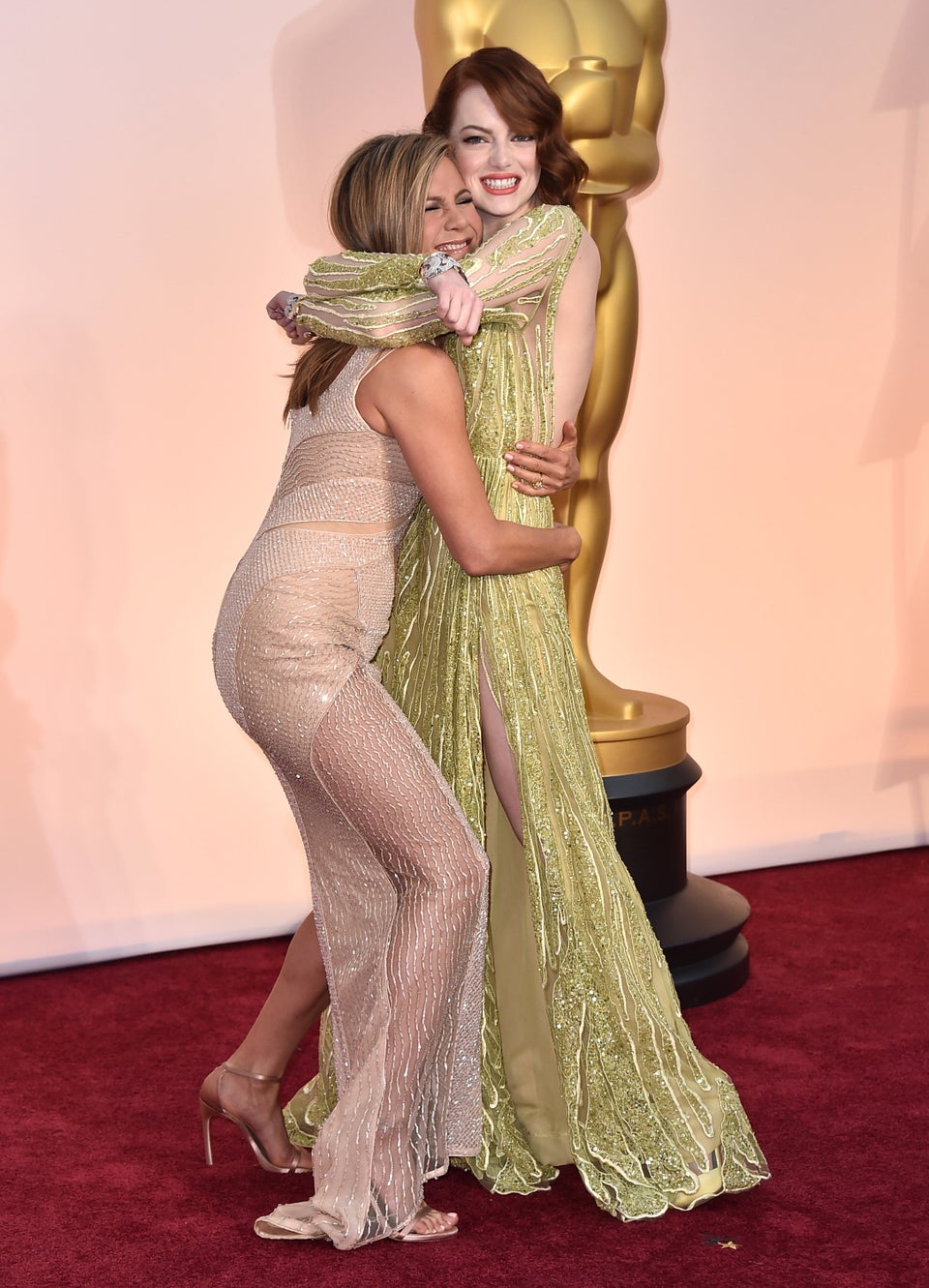 Oscars Red Carpet 2015
Popular in the Community