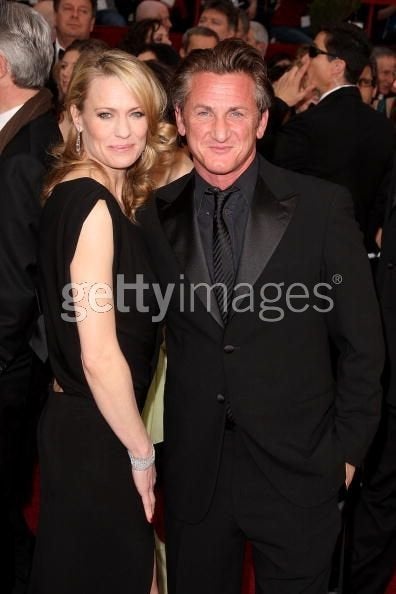 Robin Wright, whose divorce from actor Sean Penn was finalized in 2010, opened up about the couple's 14-year marriage to UK's The Times on Wednesday.
"I would use the words 'definitely never boring' to describe our marriage. It was exciting and difficult. I spent most of my life with this person," she told The Times (via Yahoo! Entertainment).
After trying to rekindle their relationship, Penn filed for legal separation in April 2009. The couple attempted to reconcile one final time before Wright filed for divorce in August 2009.
The mom of two told The Times that she took time off from her career to focus on raising her kids. She recently returned to the big screen in "The Girl With the Dragon Tattoo," which opened on Wednesday.
While acting is back on the table, marriage is not, Wright said.
"Would I Marry again? No. But never say never," she said. "Why marry? It's a beautiful fortress, but I don't need it."