Actor Sean Penn lent his support to Venezuelan president Hugo Chavez while in Bolivia, saying that the cancer-stricken leader is "one of the most important forces we've had on this planet."
Penn made a surprise appearance at a candlelight vigil for Chavez in Bolivia on Monday, according to The Hollywood Reporter. Chavez is currently in Cuba undergoing his fourth cancer-related surgery since June 2011. "Thank you, Sean," Venezuelan ambassador Crisbeylee Gonzalez said, according to THR, "for joining us and for wanting to be here. We know President Chavez is a good friend of yours, and you didn't hesitate one second about coming here with us to this vigil."
"He's one of the most important forces we've had on this planet, and I'll wish him nothing but that great strength he has shown over and over again. I do it in love, and I do it in gratitude," responded Penn. "I just want to say, from my very American point of view, of my friend President Chavez: It is only possible to be so inspiring as he is, as a two-way street. And he would say that his inspiration is the people."
"Every day, this elected leader is called a dictator here, and we just accept it, and accept it," Penn told Bill Maher for an episode of his HBO show, according to the Guardian. "And this is mainstream media. There should be a bar by which one goes to prison for these kinds of lies." Adding, "We are hypnotised by the media. Who do you know here who's gone through 14 of the most transparent elections on the globe, and has been elected democratically, as Hugo Chávez?"
Penn is not the only Chavez fan in Hollywood.
"If you look now, there are seven presidents, eight countries with Chile, that are really moving away from the Washington consensus control," Stone told the Associated Press. "But in America, they don't get that story." Continuing, "He is a democrat and there is opposition to him, and he's not perfect. But he is doing tremendous things for Venezuela and the region."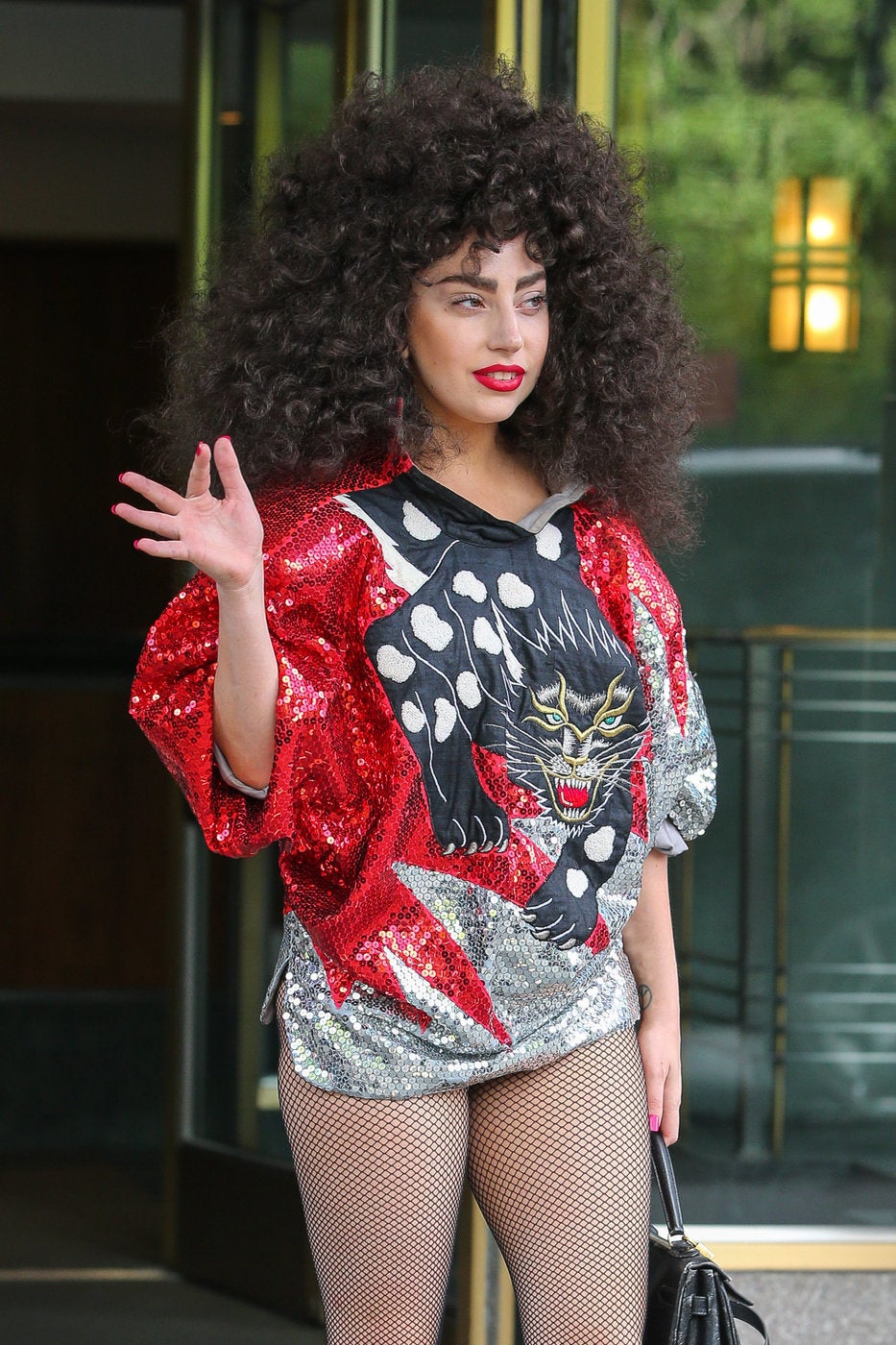 Celebrity News & Photos