The Baltimore Love Project began about ten years ago in Baltimore with artist Michael Owen. He was looking for a way of spreading love throughout the city, and he went about it by creating a series of murals, each with a connecting image--silhouettes of hands forming the letters L, O, V, and E. Now, with photography from Sean Scheidt and text from Rafael Alvarez, The Baltimore Love Project is taking new form, as a narrated and photographed hardcopy book.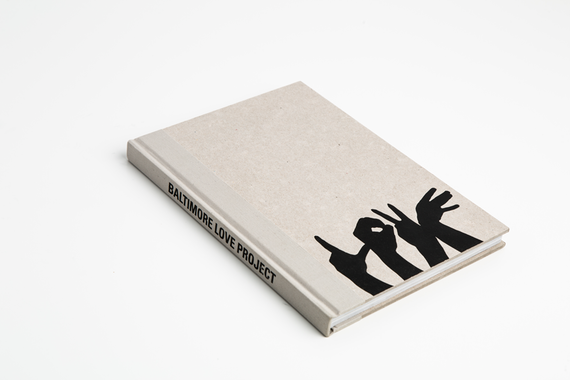 These murals crossed neighborhoods, ethnic and class boundaries with a simple yet powerful visual.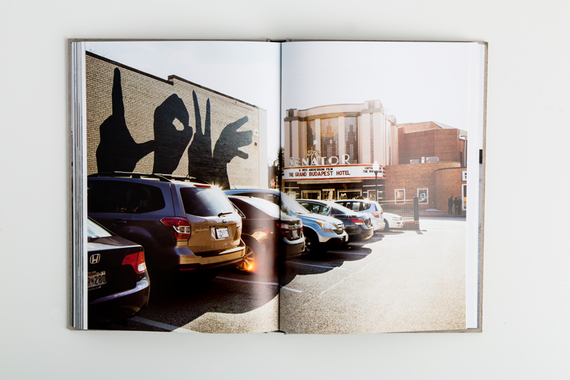 Photographer Sean Scheidt, hailing from Baltimore himself, was introduced to Michael and his project years ago, and he was quickly enthralled with the artist and his work. Sean started providing images for the website early on, and when the project started heading into the direction of a book, Michael and the executive director turned to Sean for the photography.
They were interested in having a photography-heavy book, so much so that the images would be as important as the text to the overall story.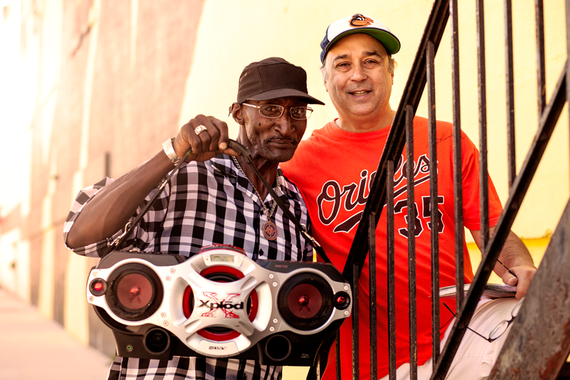 The text of the book, written by Rafael Alvarez, chronicles the story of the Baltimore Love Project with interviews from people involved with the project or connected somehow to the murals. Rafael weaves through the stories of the different people to explore the issue of love in Baltimore.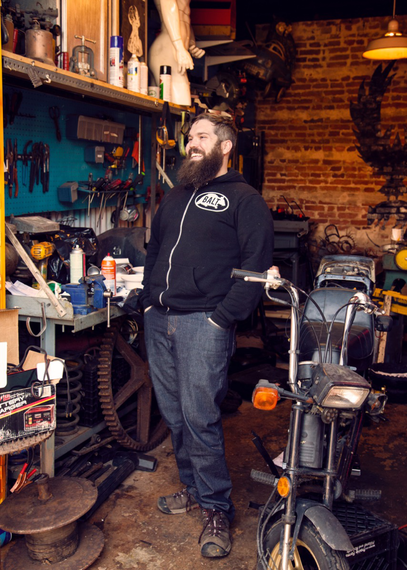 One of my favorite portraits was of Matt Fouse. He is locally infamous for creating a super popular BALT rat sticker, making fun of our city's rat troubles. He lives down the street from one of the murals and is probably the nicest guy I've ever met.
At first, Sean accompanied Rafael as he conducted interviews with people for the book. As time went on, though, Sean moved back into his usual photographic approach of getting one on one with his subjects. This gave him the opportunity to connect with the subjects in his own way. "My goal was a simple one, to make thoughtful, careful portraits of every person Rafael sent my way," says Sean. On his own, he was able to fully engage the subjects, getting to know them and making them forget about the camera.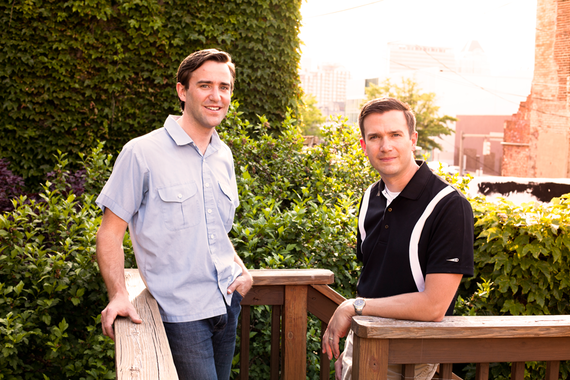 In between shooting the people he was assigned to, Sean went around the city, capturing images he felt spoke to Baltimore and the theme of love. "It was a really smooth and lovely process," he says, "just me and my camera for these."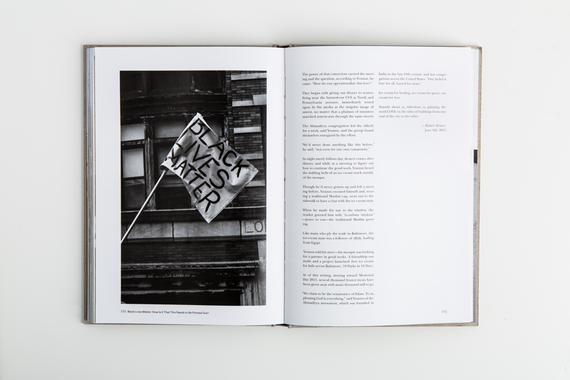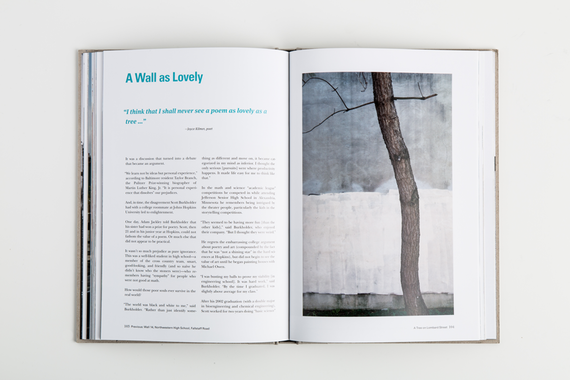 Some pictures, like the photo of the mayor, are already on Sean's site and have been receiving lots of positive response.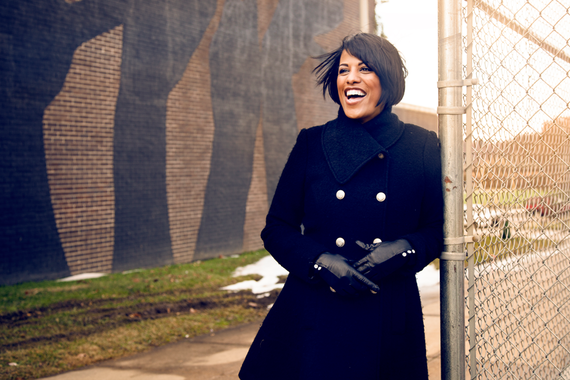 The image of the mayor is one of the few you can find of her with a non-staged smile or not looking rather serious. I really love it because it was such a genuine moment. It was also taken about a year before the Uprising in Baltimore, so looking at it from that point of view it's an interesting moment in time for her.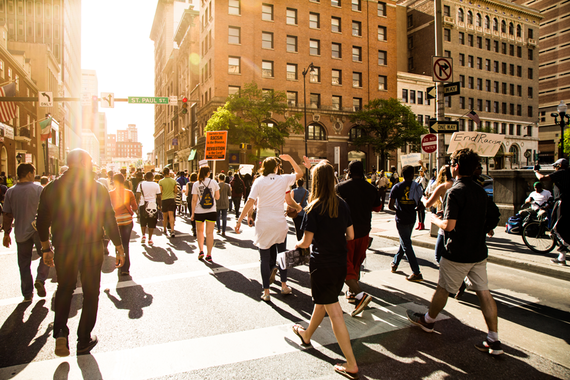 Wonderful Machine is a production company with a network of over 700 photographers around the world, and we love to share their stories. Check out more cool projects on the Wonderful Machine Blog!
If you're interested in this story for your blog or publication, contact anna@wonderfulmachine.com or call (610)260-0200.
REAL LIFE. REAL NEWS. REAL VOICES.
Help us tell more of the stories that matter from voices that too often remain unheard.