This really does take the cake.
Former White House press secretary Sean Spicer stole a mini fridge from his junior staffers, it was alleged Friday.
Citing unnamed sources, The Wall Street Journal reported in its story on the rollercoaster ride of Spicer's tenure as press secretary that he had really, really, wanted a mini-fridge for his office about a month into his job. So, like any polite co-worker, Spicer sent someone to ask the junior staffers down the hall to give them their fridge.
They said no, according to the report.
"So Mr. Spicer waited until sundown—after his young staffers had left—to take matters into his own hands," the Journal wrote. "He was spotted by a fellow White House official lugging the icebox down the White House driveway after 8 p.m."
After being denied, Spicer allegedly just took what he wanted anyway from a group of people that the Journal described as "surviving on Lean Cuisine frozen lunches."
The report sent Twitter users into overdrive:
Man, we're really gonna miss the stories of Spicer and his incredible ability to lurk.
Before You Go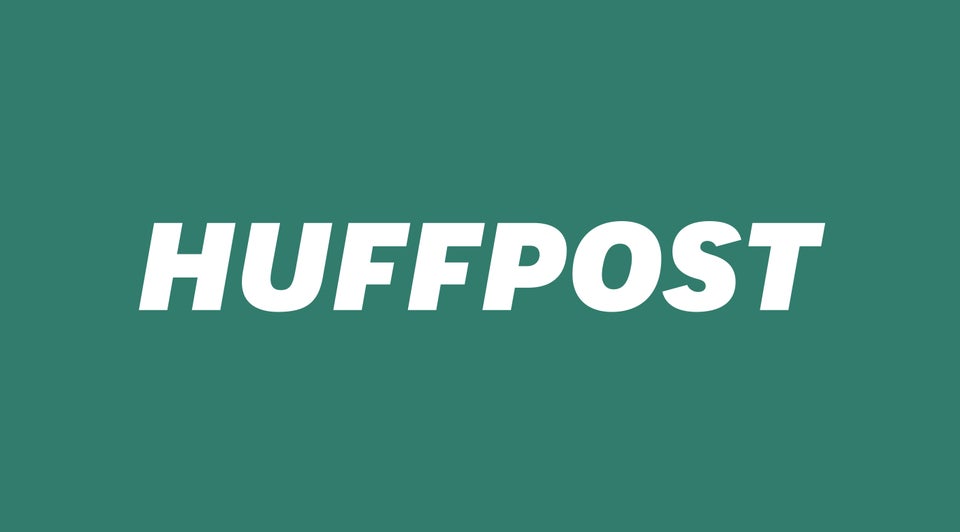 White House Press Secretary Cinematically Roasted With #SeanSpicerAFilm
Popular in the Community