White House press secretary Sean Spicer had a hard time answering a pretty basic question during Tuesday's daily press briefing.
"Do you think a public official has a right, at any time, to lie to the American public under any circumstance?" a reporter asked Spicer in a part of the session without video.
Spicer stammered, then finally delivered this halting answer:
"Um. The reason I'm going to have hedging on this is that I'm just thinking. Mentally, I'm going through every position in the United States government. In theory, if you were an operative of some sort. Uh, there are cases in which ― yeah, if it's a public official, then no."
National Security Adviser H.R. McMaster opened the briefing by informing reporters that President Donald Trump will travel this week to the Middle East.
McMaster said in a statement on Monday that reports about Trump leaking classified information to the Russians was false. Trump himself, though, didn't take issue with the accuracy of the reports Tuesday morning.
That set the stage for the lie question to Spicer.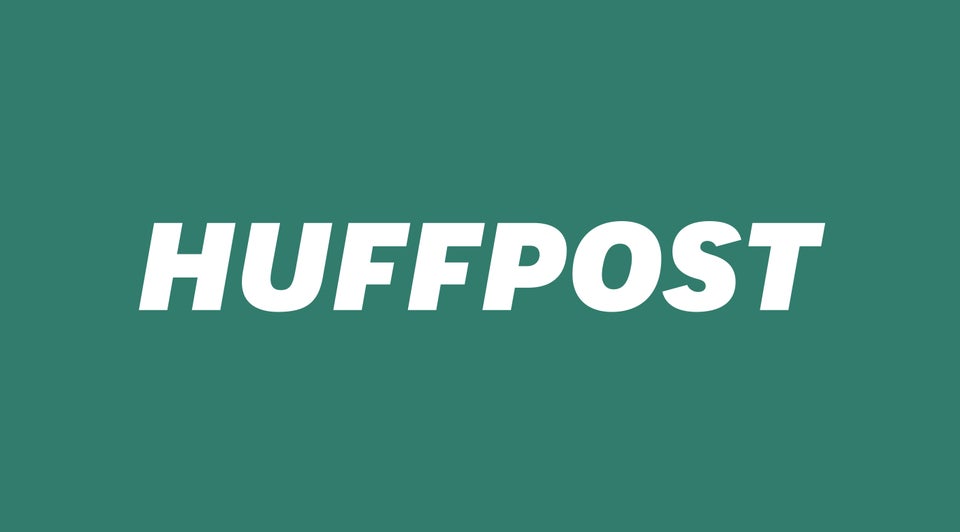 White House Press Secretary Cinematically Roasted With #SeanSpicerAFilm