McCarthy donned a glorious wig and took on the role of White House Press Secretary Sean Spicer. In the sketch, McCarthy's Spicer spewed "alternative facts" and fired insults at journalists during a press conference.
The performance apparently left such an impression that Spicer himself commented on it.
While at the Super Bowl on Sunday, Spicer talked to "Extra" and told them he received an onslaught of text messages after the sketch aired. He told the publication that though he thought that McCarthy "could dial back" a bit, he found the show to be really "funny."
Spicer elaborated by saying McCarthy "needs to slow down on the gum chewing; way too many pieces in there." Overall, Spicer's response is a vast departure from how the rest of the administration ― namely Trump ― has been reacting to political sketches on "SNL."
It seems the notorious gum-chewer can take a joke.
Before You Go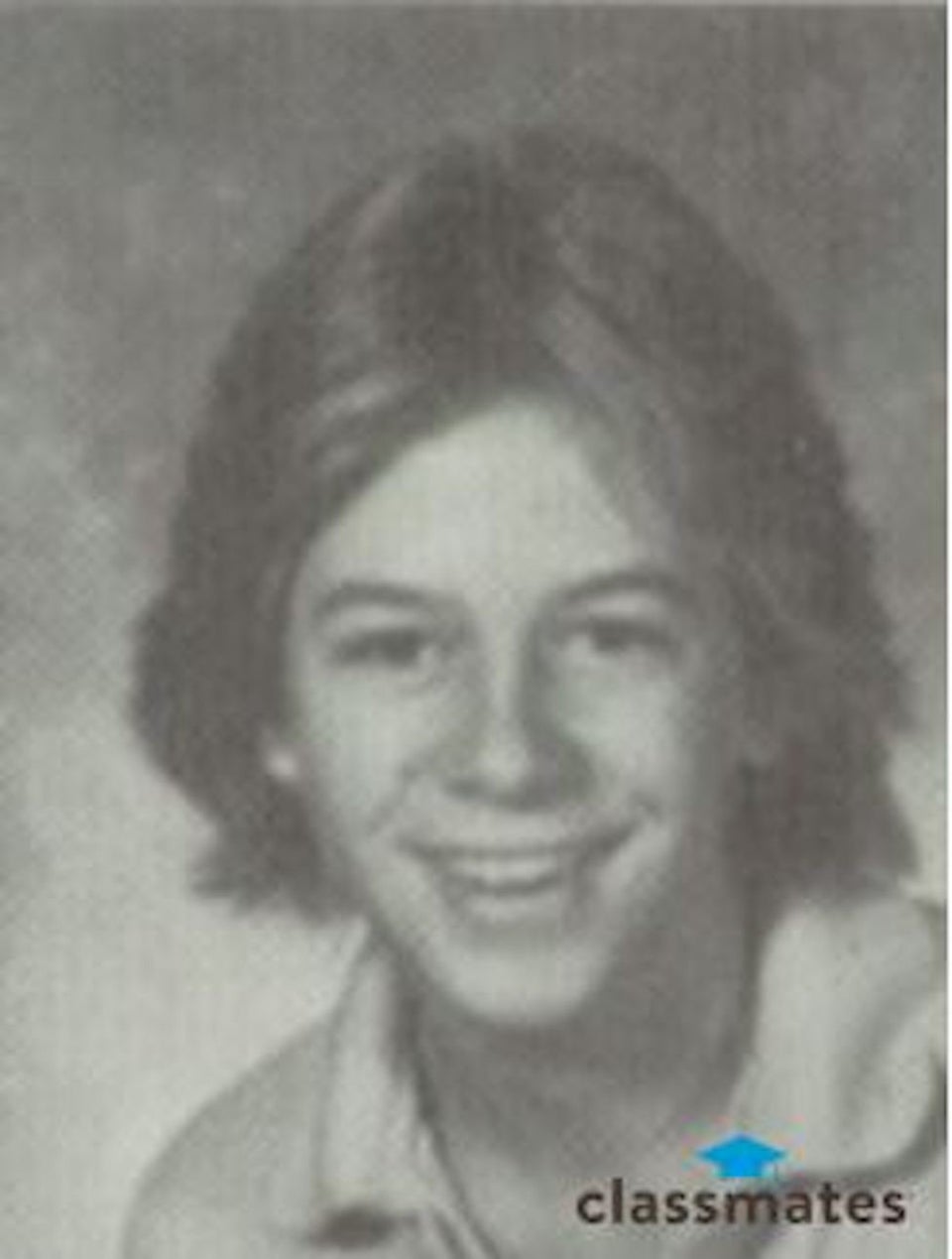 'SNL' Stars Before They Were Famous
Popular in the Community