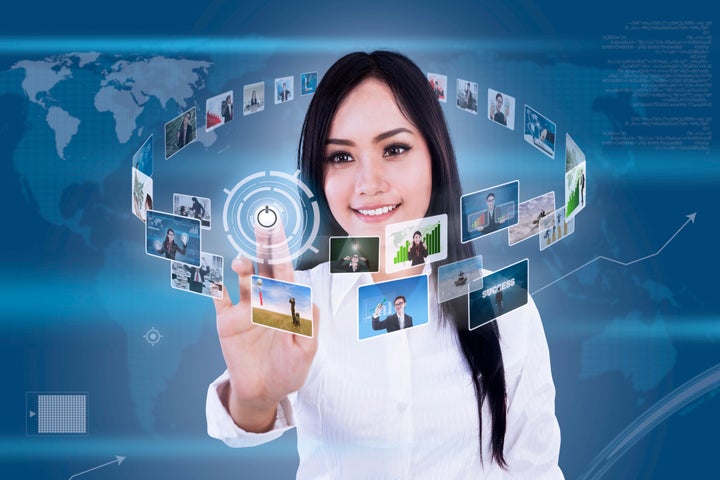 SEO or Search Engine Optimization is a topic that comes up a lot when talking to my clients. There are many right and wrong ways to administer the business pill, and a lot of business owners do do want to swallow a very necessary SEO pill. First, you must create a website that is search engine friendly, if you do, then the all powerful search engines will reward you generously, because it's an excellent marketing tool for your online business if you optimize it correctly. Once you have Search engine optimization in place on your site, it will rank in the top results for your specific keywords.
Sounds easy enough right? Well, in most cases yes, however there are layers of work that's needed to complete the process. Have all your H tags, image tags, alt tags, good solid content, images you own, and don't forget the schema, after it's set up you should be good to go and enjoy the benefits of your labor.
Keeping Up With Search Engines Algorithm Changes
But here's the kicker, you must keep everything up to date and give your site fresh content regularly especially if your business is very competitive. Trying to keep up with the latest SEO and trends to satisfy the search engines with all the algorithm changes it becomes a full time job for most SEO professionals, and if you're not aware of what makes the search engines happy you will then risk loosing your rankings or getting sand boxed, ghosted or blacklisted.
Run Your Company And Hire A Professional SEO Specialist
I know some business owners that take the challenge to try and do these tasks themselves, not a good idea, you can't have the captain of the ship in the boiler room fixing an engine problem, the same goes for any business, do what you do best, run your company and hire a professional SEO specialist so you can make more money and enjoy the reason you started your company, to follow your true passion not try and find out what is an H tag.
So the choice is to hire a Professional SEO Service that has the knowledge and expertise to keep your business ahead of the SEO game. Search engine optimization is key to online business success and a very important part of any business marketing strategy for ongoing branding and client sales, or go to the boiler room and ask yourself why am I here.
Popular in the Community