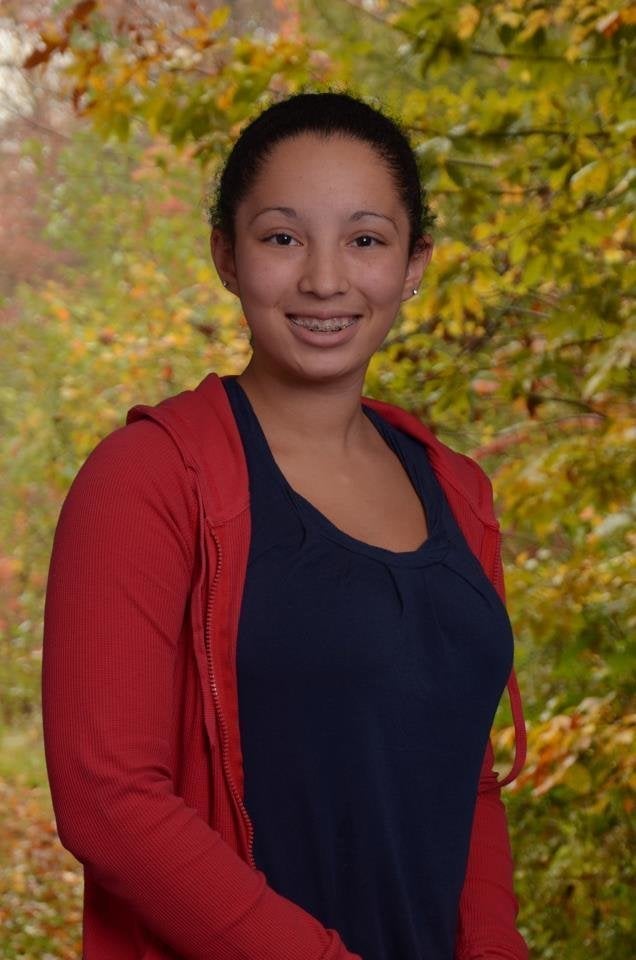 Alexandra "Allie" Loftis, 13, a teenager from Wayland, Mass., has been missing for over a week now, and authorities believe she may be somewhere in Brooklyn.
According to Allie's father, Tony Loftis, 47, Allie had been unhappy at school recently and was going through what seemed like typical teenage angst.
"She's a nice, little suburban girl who probably has the same issues that any suburban girls has," he said.
Loftis and his wife, Christina, never thought Allie would go so far as to run away.
"I live in semi-rural community where it's peaceful and quiet, and she wanted big city, bright lights," Loftis said. "She wanted to go to school in a different area. As she said, where we live is boring."
Loftis grew up in Brooklyn himself and has frequently taken his daughter there to visit relatives in the past, so the search is currently concentrated there.
"My understanding from talking to the police is that the kids tend to go to the areas where they feel most comfortable," Loftis said. "My family is from Brooklyn, so the assumption is that she's in or around Brooklyn."
But to their knowledge, Allie has not reached out to any family members in the area.
Loftis said there has been no shortage of people willing to help canvas the area in search of his daughter, and that the NYPD has been vigilant in their efforts. But those attempting to find Allie have little idea of where she might be.
"The thing that we're struggling with now is just sort of figuring out where to look," said Loftis.
"'King' Puffy misses you he keeps standing outside your room and whining," reads a caption above a picture of Allie smiling next to her dog. "Nana is sending her love ... She and Grampa Harry and all the nuns are praying for your safe return," says another, with a picture of Allie with her grandmother.
It's estimated that as many as 1.6 million teens run away each year, and 75 percent of them return home within one week.
The number of runaways increased in 2009 as the economy worsened, according to the New York Times. The stress of layoffs and foreclosures on families was absorbed by teens, who in turn opted to leave home and try to make it on their own.
But the Loftis family is not struggling financially, and if anything, Mr. Loftis feels he has given his daughter a more comfortable life than he had.
"I've done pretty much everything in my life to make a good life for her. I think every parent tries to make a better life for their kids than what they had growing up, and I think I achieved that," he said. "I wish she knew how much my wife and I loved her, and how much we desperately want her back home."
Loftis, who is biracial and 5' 4" with brown hair, was last seen wearing a black hip-length coat with grey fur, jeans and Uggs. Anyone with information on Loftis should contact FindAllieLoftis@gmail.com or call the New York City Missing Persons squad at 212-694-7781.
Support HuffPost
The Stakes Have Never Been Higher
Related
Popular in the Community