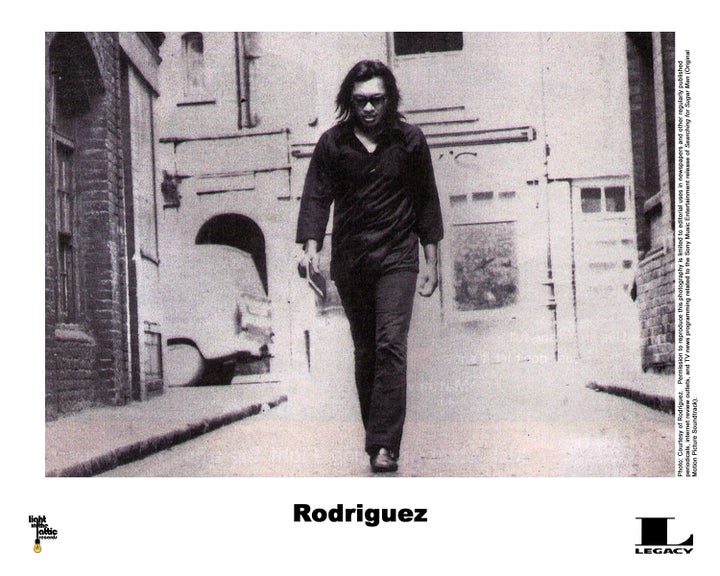 "Searching for Sugar Man" is the unbelievable story of Sixto Rodriguez, a Detroit singer-songwriter who was once projected to be bigger than the Beatles. If the name doesn't ring a bell, it's because Rodriguez was a massive flop -- in the States.
Through some twist of fate, however, his music found its way to South Africa, where it became the soundtrack of a generation in South Africa. There, he was simply a mysterious man whose songs were as widely recognized as those of the Rolling Stones and Bob Dylan.
Featuring 14 tracks, including favorites like "Sugar Man" and "I Wonder," the music will be released July 24. A vinyl will also be distributed by Light in the Attic Records. The film itself will open in New York and Los Angeles on July 27, with an expanded release in August.