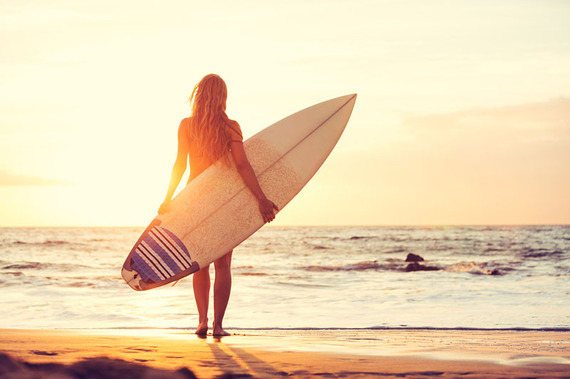 Looking for cheap flights for summer 2015? The Hopper app can help!

The parks are blooming, the sun is out and everybody's smiling: Summer is coming (okay, sort of). For many an American, that means vacation is just around the corner, and it's high time to go searching for flights across the country.

If you're still undecided about where you want to vacation, then why not take some ideas from this lineup of the 10 most popular summer destinations for 2015? It goes from soaring Denver to sun-kissed Honolulu and uses the most up-to-date research courtesy of Hopper's expert team. We looked at billions of flight searches originating in the United States to see which arrival airports are the most popular overall!
10. Denver (2.09 million searches)

When the ski trails of the Rockies thaw and the warmer months set in, Denver comes alive. The annual Chalk Art Festival brightens Larimer Square in a kaleidoscope of color; bison circle at Genessee Park, and the city's own twist on Oktoberfest showcases the finest Coloradan craft ale. With just over 2 million searches from across the United States, Denver is our tenth most popular destination for summer 2015!
9. Honolulu (2.11 million searches)

The most popular entry point to the bucket-list Hawaiian islands, Honolulu brings the full package of sun, sand and sea. From this Hawaiian capital, visitors can see brooding volcanic peaks on Hawaii, rolling surf on Maui, and breathtaking natural wonders of the Waimea Canyon on Kauai. Now that's a combination truly worthy of 2.1 million flight searches each month!
8. Chicago (2.45 million searches)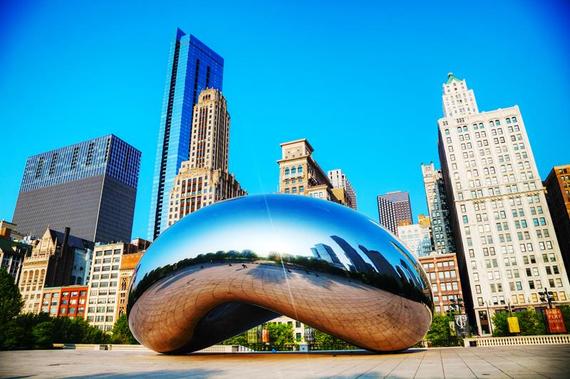 Between the deep-dish pizza pies of Little Italy, the exotic fauna of the Lincoln Park Zoo, and the iconic public artworks of the Chicago Loop, it's easy to see why the Windy City still commands such a popular place among American travelers. This summer, Chicago is drawing in more than 2.4 million searches from would-be fliers to O'Hare International every month.
7. San Francisco (2.5 million searches)

Why not throw caution to the wind with a trip to quirky, cool and foodie-friendly San Francisco? Here, the beatniks came to find themselves, the flower-power generation first made waves and the dot-com magnets of Silicon Valley party away their weekends. Apparently plenty of people are already join them in the City by the Bay, with an estimated 2.5 million searches for flights into SFO popping up each month!
6. Miami (3.2 million searches)

Opportunities abound for the traveler who makes it to Miami this summer: Little Havana is at hand with Cuban flavors aplenty; South Beach makes a fine escape from the humid days, and the nearby Florida Keys beckon with island sands and frothy tropical surf. And with plenty of price competition, Miami is cheap to reach. No wonder that we found 3.2 million monthly searches for Miami!
5. Los Angeles (4.08 million searches)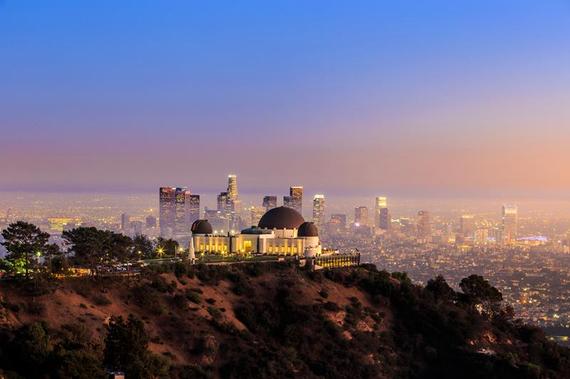 Perhaps you're pining for a peak at the star-studded mansions of Santa Monica and Malibu? Maybe it's buzzy Venice Beach that's calling, with its curious mishmash of quirky entertainers and sun-kissed sands? Or is it the rugged topographies of the Yosemite Valley? All of the above? Then don't worry, because you're certainly not alone: Upwards of 4 million searches for LAX are happening each month.
4. Fort Lauderdale (4.1 million searches)

In the face of summer's tropical storms and soaring temperatures, Fort Lauderdale flaunts some truly wallet-friendly hotel deals, fewer crowds and a pretty darn low average price tag on flights (to the tune of just $203 round trip!). Oh yeah, and let's not forget the beaches, stringing their way for more than 23 miles along the Atlantic Coast. No wonder it's the fourth most searched-for city on this list.
3. Orlando (4.3 million searches)

The gateway to some of the best attractions in all of the United States, where cotton candy could easily be the currency and the twisting coasters of Walt Disney World weave past the winding water slides of Aquatica, Orlando continues to rank high among American travelers. Even with summer storms and humid temps around the corner, 4.3 million searches are happening each month for Orlando!
2. New York City (6.5 million searches)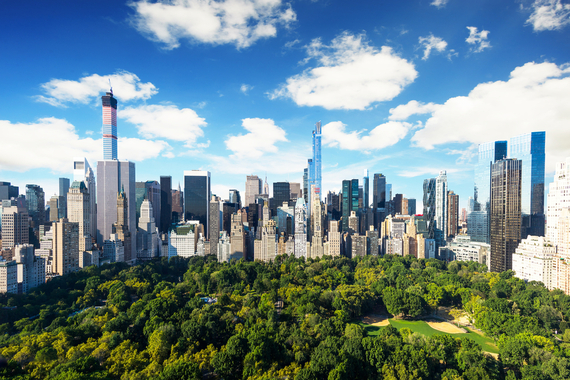 New York City garners a second place position here through the combined efforts of its three major airports: LaGuardia, Newark and JFK. Together they pull in a whopping 6.5 million searches a month from travelers looking to hit New York City, meaning there is plenty of love out there for the ceaseless energy of Manhattan, the leafy gardens of Central Park, and world-class institutions like the Guggenheim.
1. Las Vegas (6.7 million searches)

Sparkling like a neon jewel amidst the dusty swaths of the desert, Las Vegas is city like no other on earth -- a stomping ground of spring breaker, hedonist, sun seeker, gambler and luxury traveler alike. No wonder it's the most popular summer destination amongst Americans this year, racking up a whopping 6.7 million searches every month (even in the startlingly hot summer!).
Liked this article? Check out some more from the Hopper travel team:
Kendama Master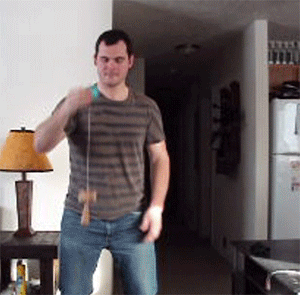 Guy On A Perpetual Photo Shoot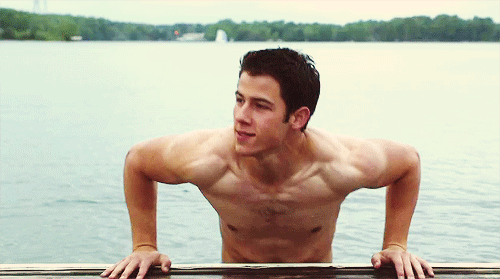 Committed Tanners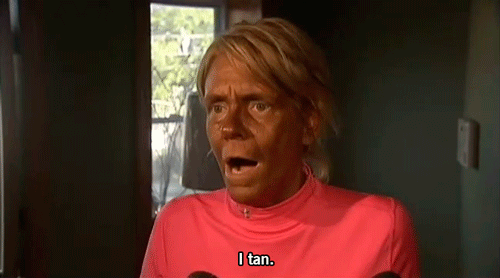 Vampires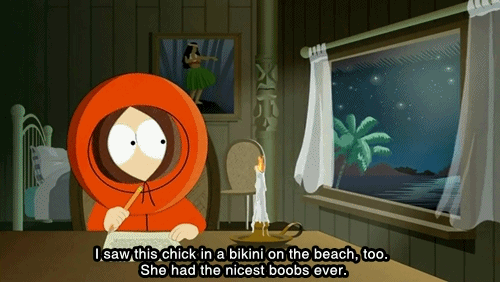 Guy Who Goes To Yoga "For The Yoga"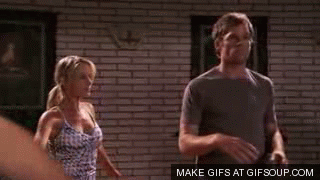 Beautiful Brides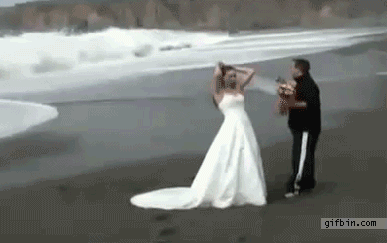 The Lifelong Jeff Spicoli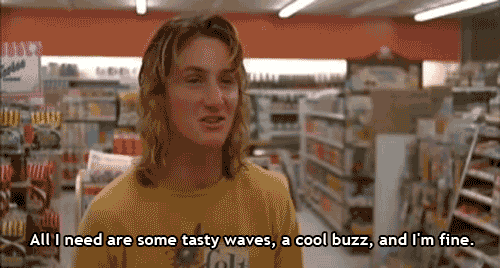 Legit Hippies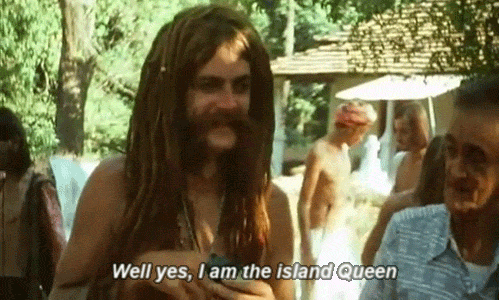 Lost Tourists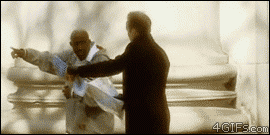 Honeymooners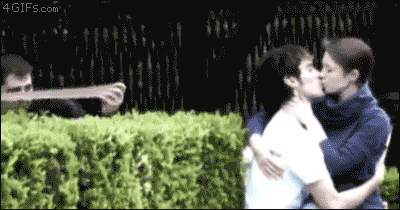 White Guy Who Moved Here Three Years Ago And Thinks He's Hawaiian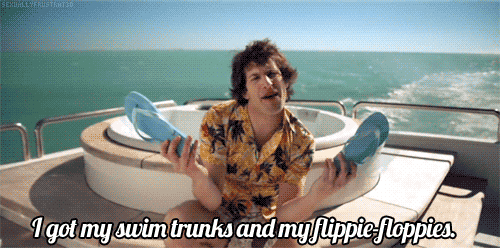 Guy Who Accosts You With Parrots For Money