Sears seems to be in the midst of an identity crisis.
A quick search on Sears' website for Elegant Moments, one of Sears' third party lingerie vendors, brings up the following listings: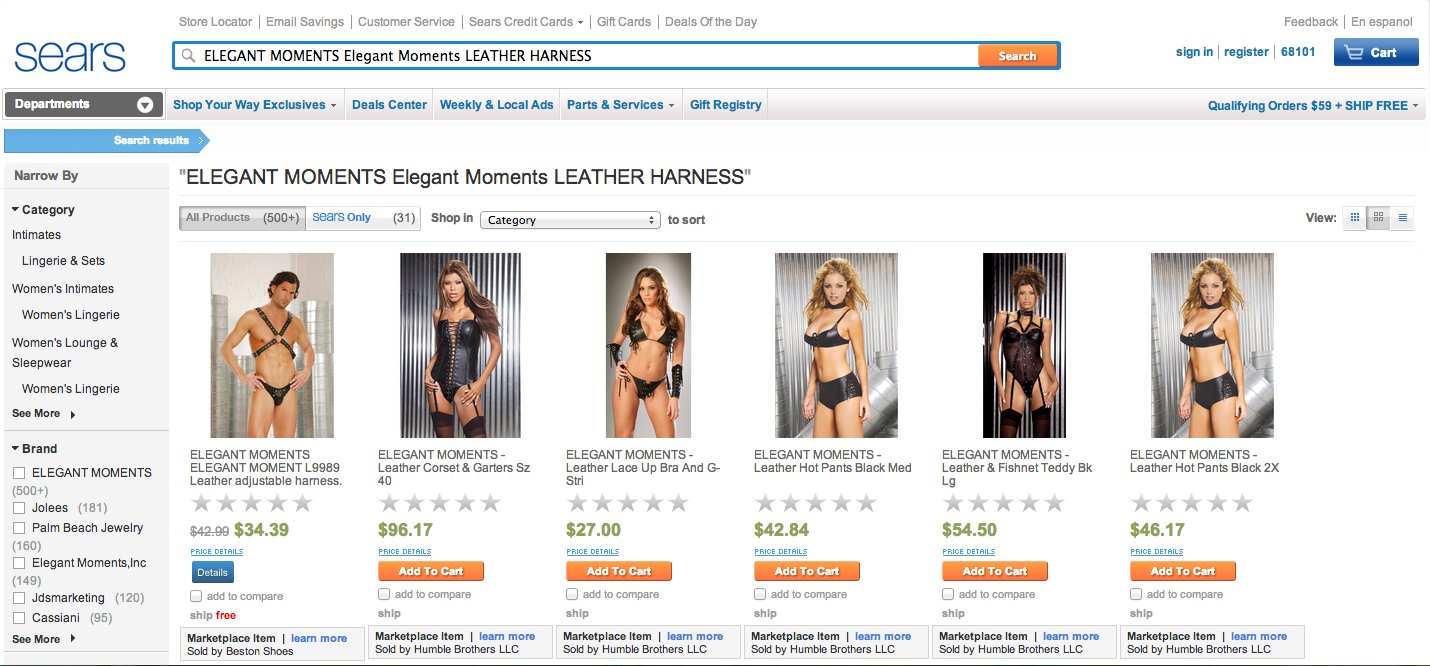 But clicking on any of these items brings up the following error message: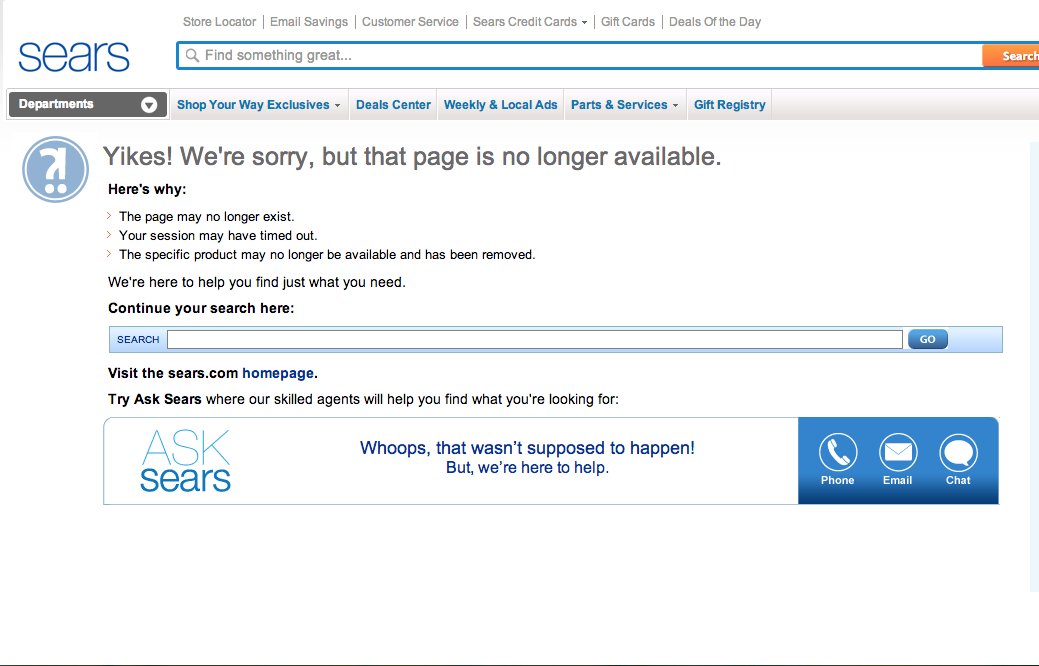 It's not entirely clear why the Elegant Moments line is unavailable. We reached out to Sears for clarification but did not hear back. Various news outlets have reported that Sears recently pulled the line from its website entirely.
A Sears spokesman told MSN Money that the company performs "routine content audits to remove items or product images that do not meet our Marketplace guidelines."
Makes sense, except that as of Tuesday afternoon, there were still plenty of bondage-inspired products still available on Sears' site: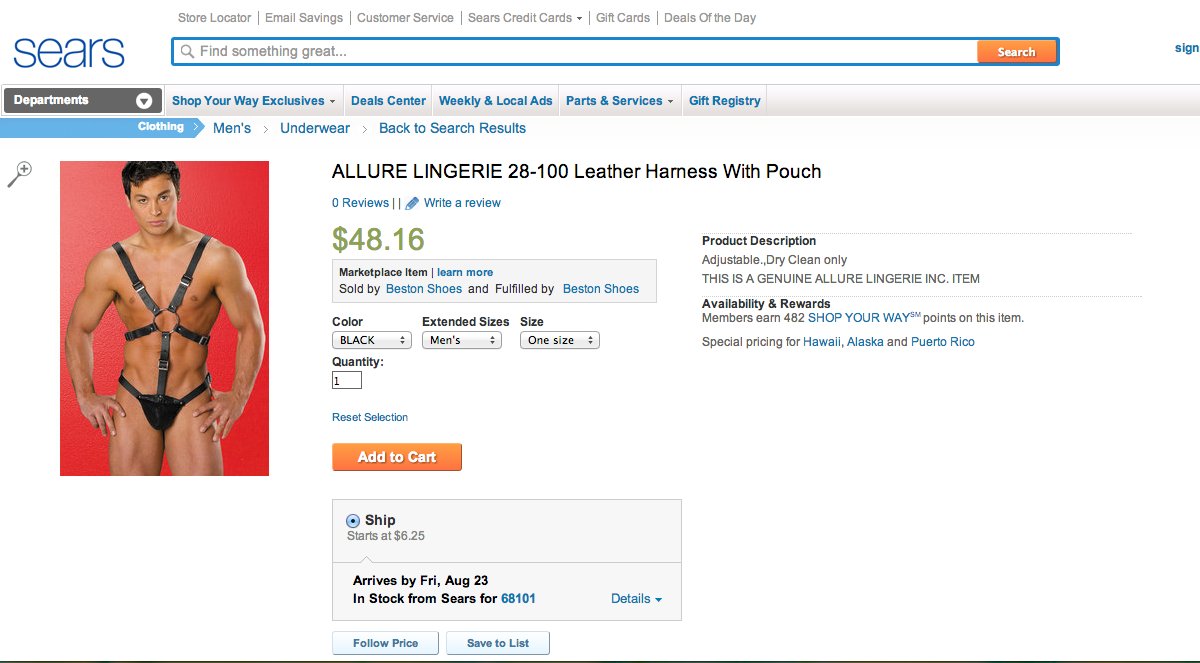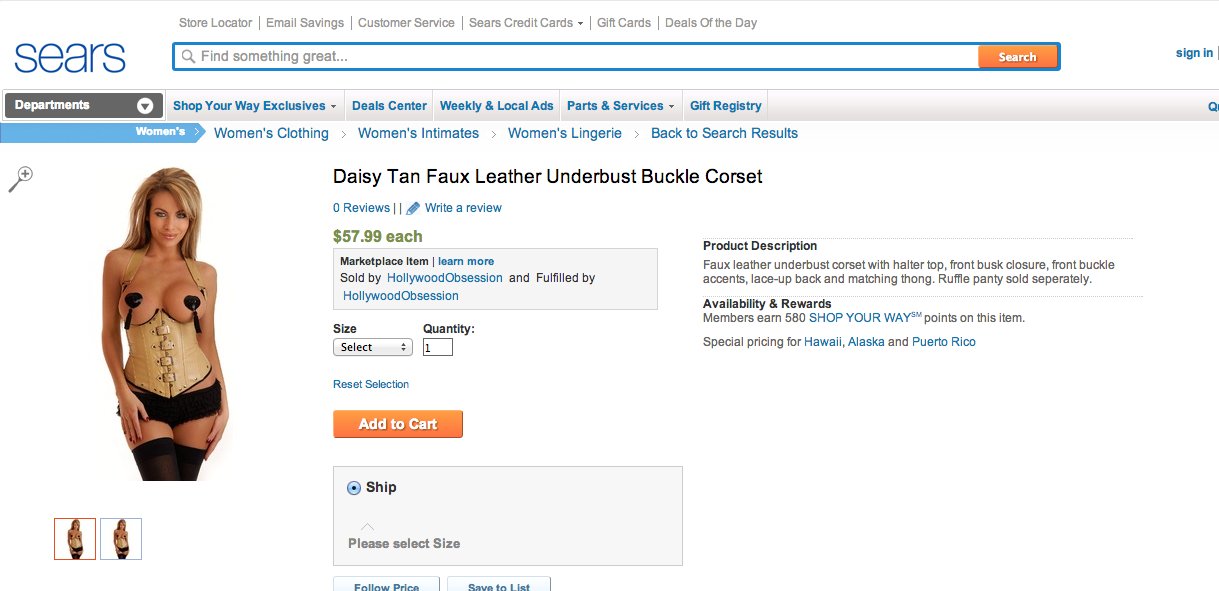 While Sears' motivations for pulling some of the items from the website are still unclear, it may be related to competition with other online retailers. As Consumerist pointed out last week, Amazon features some of the same bondage items at a much lower price.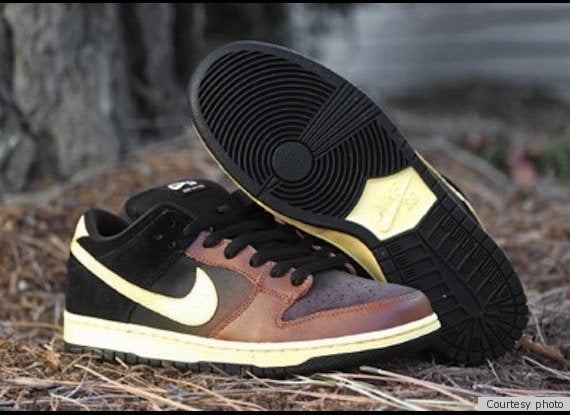 Controversial Products
Popular in the Community