Sears and Walgreens are the latest companies to distance themselves from celebrity chef Paula Deen.
Sears Holdings, which owns department store chain Sears and discount store chain Kmart, has decided to "phase out all products" tied to Deen's brand.
"We will continue to evaluate the situation," the company said in a statement to The Huffington Post. "Our members' needs will be given first priority as we work to continue to provide quality cookware in our stores and online."
Mai Lee Ua, a spokesperson for Walgreens, confirmed to HuffPost that the drug store chain is "phasing out" its Paula Deen products as well. Walgreens owns regional drug store Duane Reade and internet retailer Drugstore.com, along with its namesake brand.
Deen's business relationships have been steadily unraveling since comments she made in a court deposition entered the public's eye that revealed her usage of racial slurs in the past. Even after an emotional interview on the "Today" show in which she apologized for her hurtful words and assured the nation that she's not a racist, Deen has been forced to watch her empire quickly crumble.
Related
Before You Go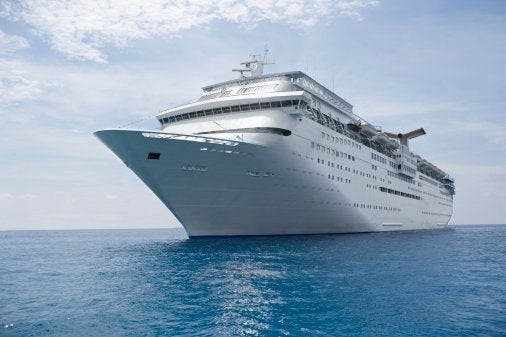 Companies That Haven't Dropped Paula Deen Yet
Popular in the Community