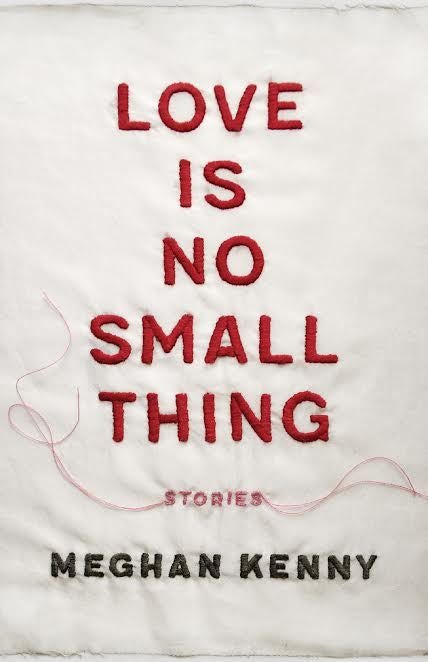 This story collection demonstrates remarkable range for a debut—not only in content, but in the writer's fluency with male and female psychologies.
In "The Genius of Love," a young woman returns to her family after a stint in an outdoor program, where she was sent after being caught kissing her teacher. "Elena was being sent home early…she'd accidentally cut her thumb off, right above the knuckle, trying to split firewood with a hatchet." The story is narrated by Elena's younger sister, whose empathy lies equally with her sister, having lost way more than a thumb, and her father, livid at himself and at the man who broke his daughter's heart. When the father announces to the family that he's invited the errant teacher over for dinner that very evening, everyone is aghast, each character having something unique at stake.
"It's not a good idea," the story's narrator says. "Oh, good Christ," the mother says. "Oh, for real, Dad," Elena says.
We've been dropped right into the world of a Ray Carver short story—humans, inherently flawed, enhanced or diminished by alcohol, fiercely defending themselves and the ones they love. Older people telling younger people what real love is and isn't.
In the title story, "Love Is No Small Thing," a woman gives out to trick-or-treaters, her philandering boyfriend's scraps of paper containing other women's phone numbers. In "These Things Happen," two older men, desperate to figure out who they are post-retirement, face off at a diner. In one story, a man watches his son perform: "...it wasn't a secret. My son dressed like a ballerina and jumped out of planes." In "Man is the Measure of All Things," a carpenter's drive up a mountain road to the dinner party of rich clients, becomes terrifying when he is stopped by two men with guns.
"'Get out of your car and help us find what's missing.'"
Kenny's collection is filled with such surprises, the stories going in unexpected directions. A man and woman on a first date stop off for a drink before heading to the morgue to identify the man's brother's body. "'Dan's dead, what's the rush?' he says. Ice cubes shifted and clinked in our glasses." In "Winter in Wisconsin" two neighbors address long-held grudges over hedges, coming to an oddly satisfying truce. By the time we get to the final story, "Heartbreak Hotel," we realize Kenny's vast reach on the not-small subject of love. That reach extends beyond romantic love, with stories that are love songs articulating allegiances between fathers and daughters.
In "Man Is the Measure of All Things," when the narrator, Russell, doubts himself, where he's headed for the night, he thinks, "…so which was it—did he want to be up or down this mountain?" This lovely quandary could apply to the whole collection—people stranded in moments of indecision, love being that mountain we collectively ascend and descend, either direction its own kind of struggle.
Meghan Kenny is a writer to watch.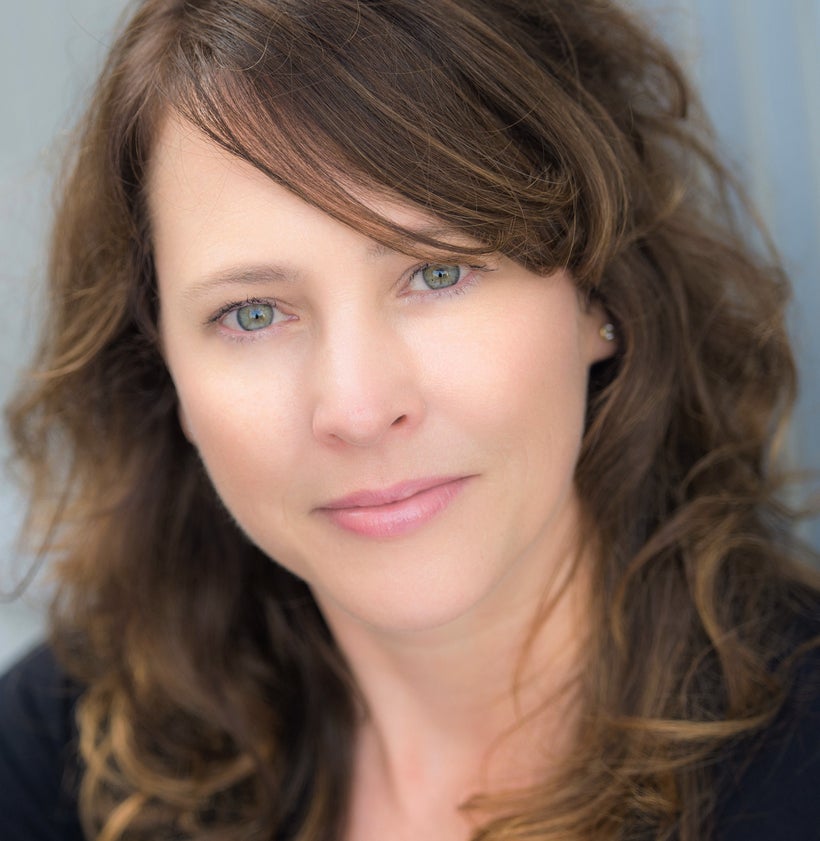 Meghan Kenny, winner of the Iowa Review Fiction Award, has published work in The Kenyon Review, The Cincinnati Review, The Gettysburg Review, Hobart, Pleiades, and elsewhere. Her novel, The Driest Season, will be published by W.W. Norton in 2018. She lives in Pennsylvania.
Calling all HuffPost superfans!
Sign up for membership to become a founding member and help shape HuffPost's next chapter
This post was published on the now-closed HuffPost Contributor platform. Contributors control their own work and posted freely to our site. If you need to flag this entry as abusive,
send us an email
.