It doesn't always get as much recognition as drunk driving, but drowsy driving is also worrisome and dangerous behavior. In fact, the National Highway Traffic Safety Administration estimates that tired drivers cause more than 100,000 crashes a year, leading to 40,000 injuries and 1,550 deaths.
But what if your car got that feeling before you did -- and alerted you before you dozed off or crashed?
That's the idea behind Harken, which is a system of sensors in the driver's seat and seat belt that measure breathing and heart rate. The system was developed by a number of universities, companies and technology centers working together in a consortium funded by a research branch of the EU, Mashable reported.
The "intelligent materials" embedded in the seat belt and seat capture both heart rate and respiratory pace, which change when we grow tired. "[T]he variation in heart and respiratory rate are good indicators of the state of the driver as they are related to fatigue," Harken researcher José Solaz said in a statement. "So when people go into a state of fatigue or drowsiness, modifications appear in their breathing and heart rate; Harken can monitor those variables and therefore warn the driver before the onset of symptoms of fatigue."
Some luxury car manufacturers have already begun experimenting with a similar idea, according to the Institute of Electrical and Electronics Engineers.
According to the video above, Harken has been tested on closed driving tracks and will have to be tested in real-life traffic as well. Check out the full clip for more on how this smart seat belt works to fight drowsy driving.
Before You Go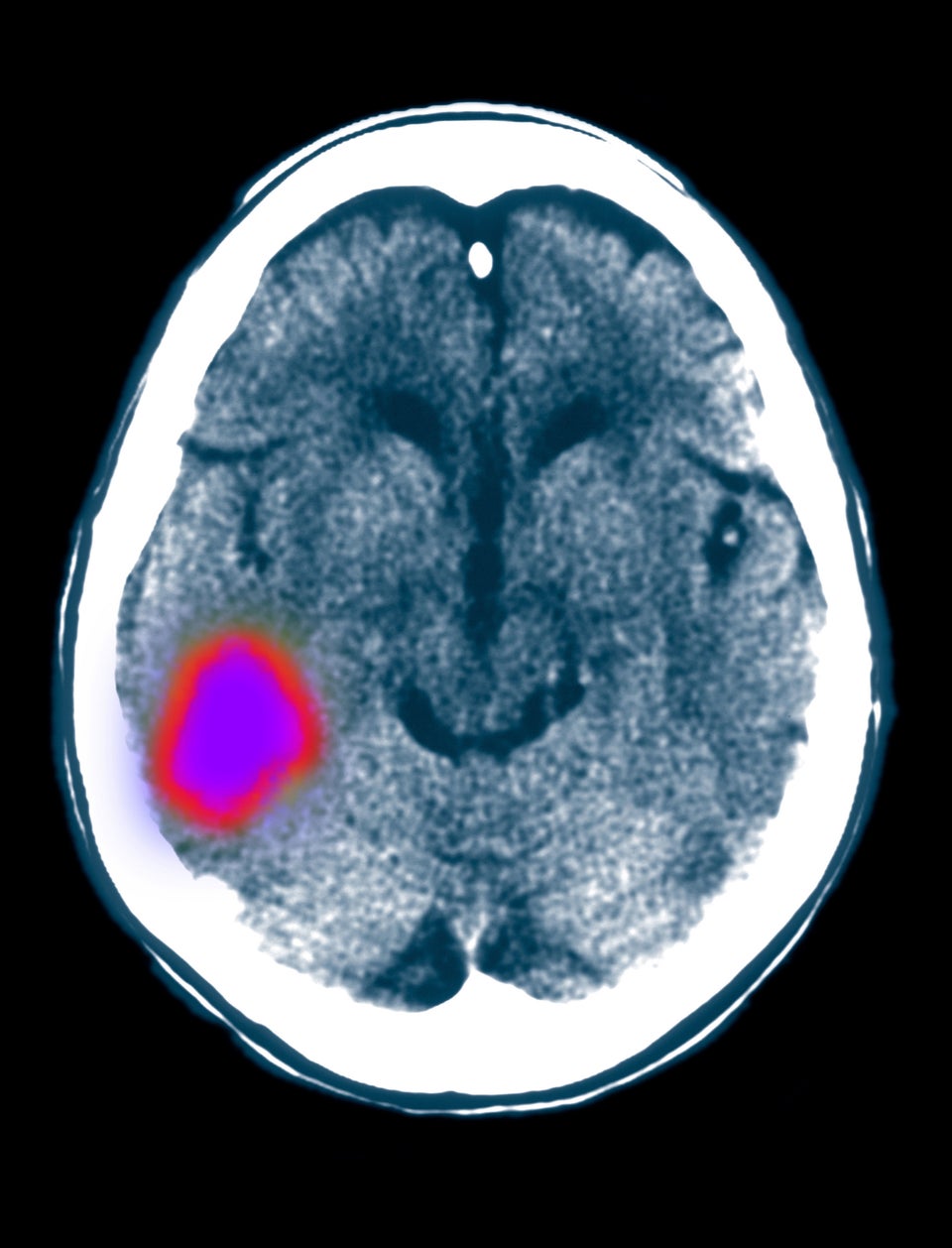 Sleep Deprivation Can...
Popular in the Community