In a desperate move to curb Seattle's deadly opioid crisis, city and county officials have approved a pair of safe sites where addicts will be able to inject heroin and other illegal narcotics under medical supervision.
"Opioid addiction is killing people in our community, sparing no age, race, sexual identity, income level or neighborhood," Constantine said in a statement, adding that the task force provided officials with "a plan to save lives."
Although exact locations for the sites have not yet been identified, the plan calls for two pilot facilities, first in Seattle and later in the surrounding county. They are expected to provide access to clean needles, connect addicts with treatment services, and be staffed with medical personnel to supervise drug use and administer Naloxone, a medication that blocks the effects of opioids, in the event of an overdose, The Washington Post reports.
"We see this as a public health emergency," Jeff Duchin, the health officer for Seattle and King County, told the publication. "Clearly the status quo isn't working anywhere, and clearly we need to look at new tools."
In 2015, 205 people died in King County as a result of heroin or prescription opioid overdose, The Seattle Times reports. It's the same sad story that is playing out across the nation.
Critics argue that safe injection sites only promote drug use and fuel the problem. Advocates, however, say they save lives and, much like the needle exchange programs that came before them, prevent the spread of HIV and other diseases. Insite, one such facility in Vancouver, Canada, says it has intervened in nearly 5,000 overdoses without a single death.
Murray said in a statement Friday that Seattle must fight back against an epidemic that has affected every one of its communities.
"My visit to Insite, Vancouver, Canada's safe consumption site, made clear these sites save lives and that is our goal in Seattle/King County," he said. "Keeping people alive gives them the opportunity to get treatment and begin their path to recovery."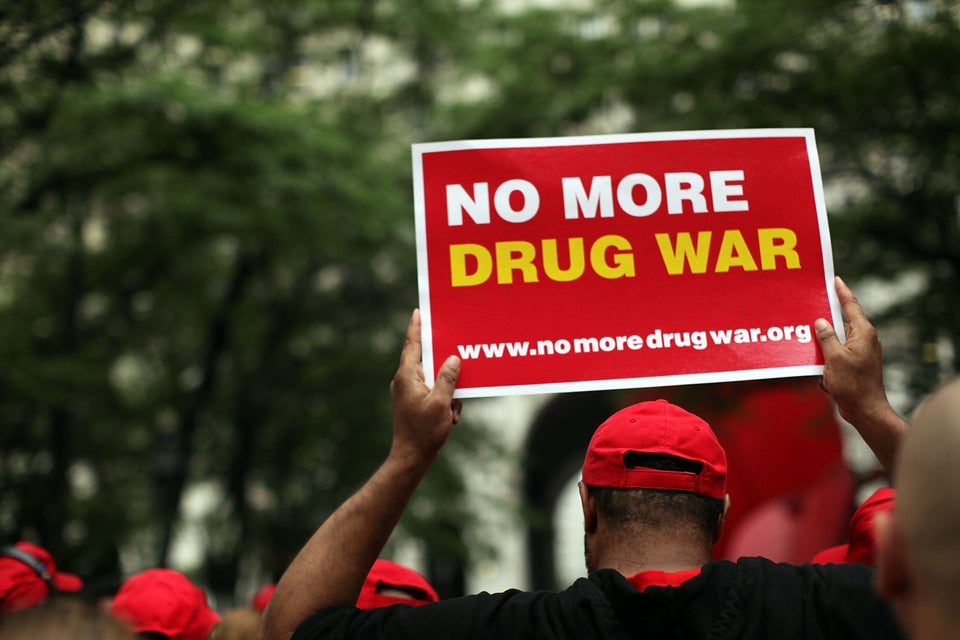 27 Reasons Why The U.S. Shouldn't Lead The War On Drugs